Pakistan condemns state terrorism by India in Indian Occupied Kashmir IOK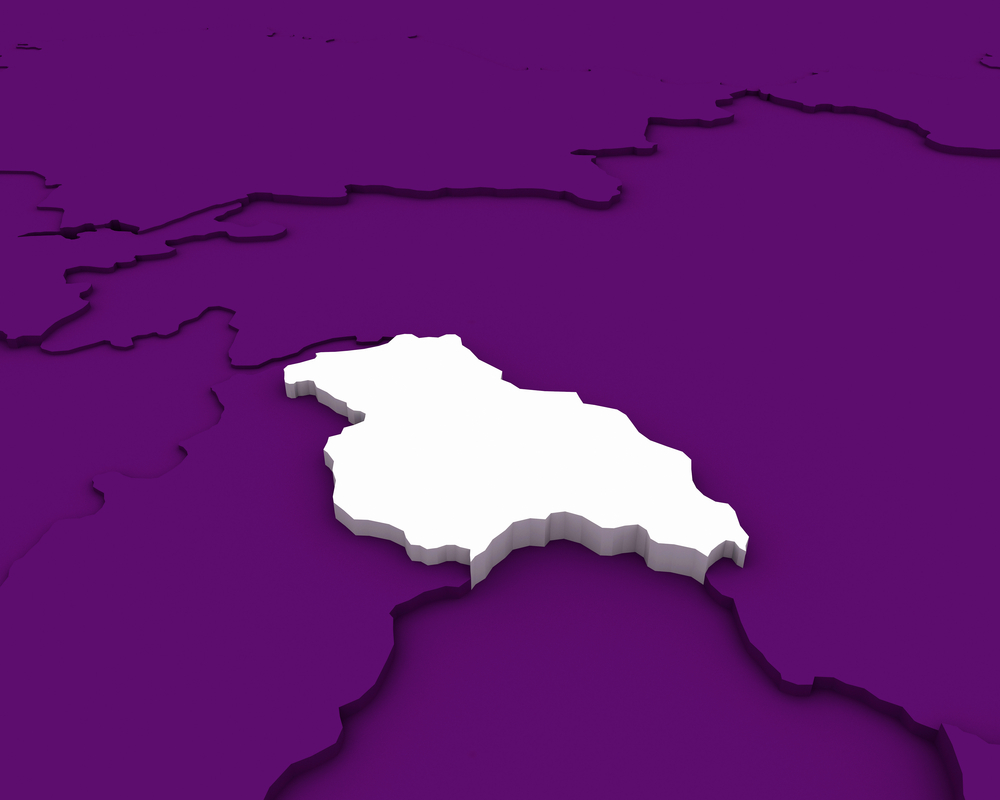 Pakistan condemned the killing of nine young people of Indian Occupied Kashmir (IOK) by the Indian security forces. Pakistan called it "state terrorism" of India. The Office of Foreign Ministry of Pakistan released a statement related to the alleged state terrorism of India in the IOK. The statement came after the killing of nine individuals in the district Shopian of the IOK.
Ayesha Farooqi, the spokeswoman of Pakistan's Foreign Ministry, said in her statement, "Pakistan condemns the alleged killing of Kashmiris by the occupant forces of India in the IOK." She added, "Indian forces killed 9 innocent Kashmiris in the last 24 hours during fake encounters and search operations."
According to Farooqi, Indian forces destroyed several houses and used pellet guns against the peaceful protesters in Shopian. Farooqi said that Indian forces allegedly projected tear gas shells on the women, children, and men who were peacefully protesting against the Indian brutality. The spokeswoman said that the use of force against the residents of the IOK was a human right crime committed by the Indian occupant forces.
She added that it was a highly condemnable act of Indian forces, especially, when the whole world was fighting against the coronavirus infection. Indian forces have allegedly increased their brutality in the IOK, according to the statement. Farooqi appealed the world leadership to play its role to save innocent Kashmiris from the Indian forces.
Farooqi said, "Pakistan will carry on its struggle until the accountability of the Indian army." According to Pakistani officials, fake encounters have become usual in the IOK. During the recent year, 85 Kashmiris lost their lives during these encounters. According to AFP, an international news agency, Col. Rajesh Kalia of the Indian army said that they killed four extremists in a village in Shopian. Kalia said that the operation was conducted on the base of secret information gathered by police.