PCORI awards $7 million to Lurie Children's Hospital of Chicago for research work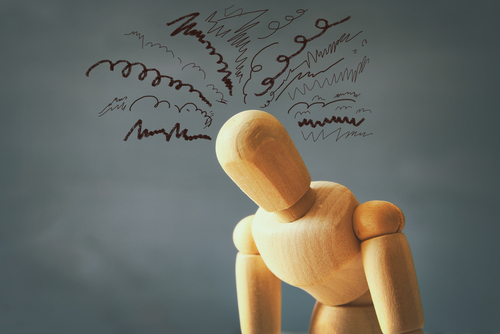 The Patient-Centered Outcomes Research Institute awarded $7 million to the Ann & Hobert H. Lurie Children's Hospital of Chicago. The awarded money will be spent on research to study the treatments for anxiety disorders in children and adolescents. Two approaches are used in the treatment of pediatric anxiety disorders including cognitive behavioral therapy (CBT) and CBT combined with antidepressant medication.
According to the officials, these two approaches will be compared in this research. The results of the study will be helpful in making informed decisions by the families in terms of the treatment of children and adolescents suffering from an anxiety disorder. John Walkup, MD, is the principal investigator of the study.
Walkup is the professor of Psychiatry and Behavioral Sciences at the Northwestern University Feinberg School of Medicine. He is also the head of the Pritzker Department of Psychiatry and Behavioral Health. Walkup said, "Most families prefer to begin treatment for child and adolescent anxiety with CBT, but it is unclear if this is the best approach." He added that some studies suggested that the combination of CBT and medication was more useful.
Walkup told that their study would compare the CBT with and without the medication for the first time. The result of the study will inform the best initial treatment for the anxiety disorder in children and adolescents, according to him. The American Academy of Pediatrics said that 8-10% of all children and adolescents were affected by anxiety disorders.
The confirmed anxiety patients will be invited to participate in the study. The eligible patients will be tested in the study via CBT treatment and CBT with medication treatment. The team of Walkup will assess the selected patients on a monthly basis for collecting the information. PCORI is a non-profit organization that provides funds for research in the healthcare sector.