A newborn dropped off by teenage parents and grandmother in Chicago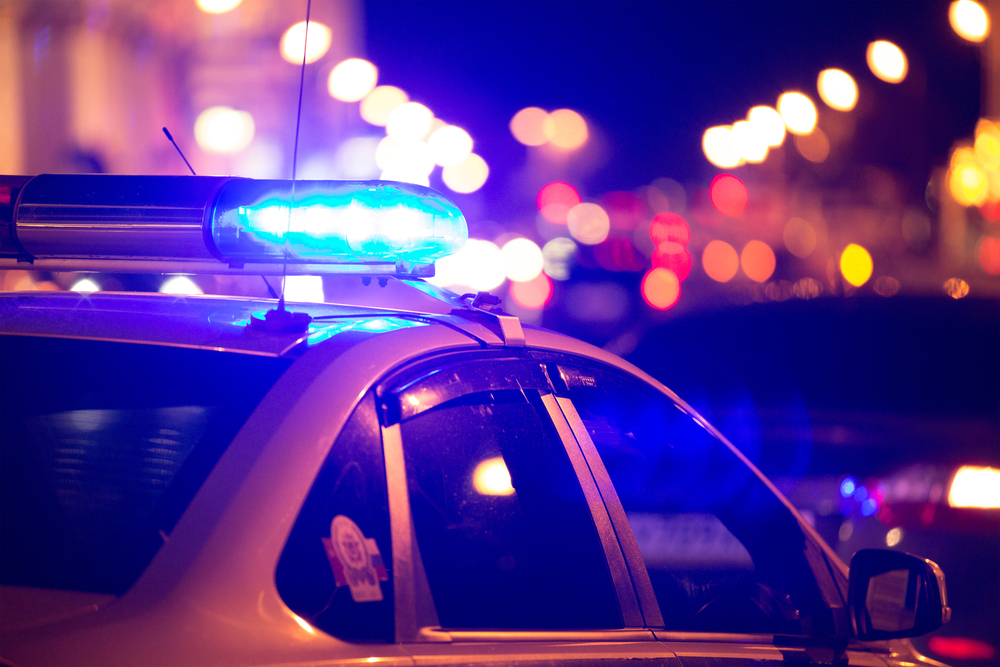 According to police, early Friday, the teenage parents and grandmother have been charged. They thought to drop the newly born baby in Chicago alley.
The age of the baby's mother is 16 years and his father is 17 years old. They are recognized as parents of that newborn child by police. Both of them charged for the first degree attempted murder with one felony count. They were charged by police.
Authorities said that a woman whose name is Karla L. Antimo identified as the newborn grandmother makes the wrong report of an offence.
She is also finned, one felony count. Police said that on Tuesday, the girl gave birth to a baby and covered the newborn baby in a towel. In the 3500 blocks of North Pulaski Road in the South Old Irving Park neighbourhood, she put him on a garbage can. This area is located on the city's Northwest Side.
Authorities said that the 17 years old boy who was the father of that newborn went to the alley. He put the baby covered in a towel into the bad and called his grandmother Antimo.
Antimo then took the newborn from there and took it to Chicago firehouse which is located in the 1700 block of North Pulaski Road in the city's Hermosa neighbourhood. She reported to police that around 3:30 p.m. on top of a garbage can, she has found the baby in an alley in the 1700 block of North Keystone Avenue.
Officials said that the baby was in critical condition when he brought to Norwegian American Hospital around 4 p.m. A fire department spoke person said that the baby was crying and kicking. He was stable after a few hours and then shifted to Lurie Children's Hospital.
The lawyer of teenager baby said that her client was very scared and young but she should not do this criminal act.
According to Dawn Geras, in Illinois, that was the first illegal dropped baby who requested to pass Illinois's Safe Haven law.
Under this law, according to the state's Department of Child and Family Services, infants 30 days or less may be fallen off with no questions asked at a hospital, fire or police station.