Off-Duty officer crashes car into building resulting in a person's death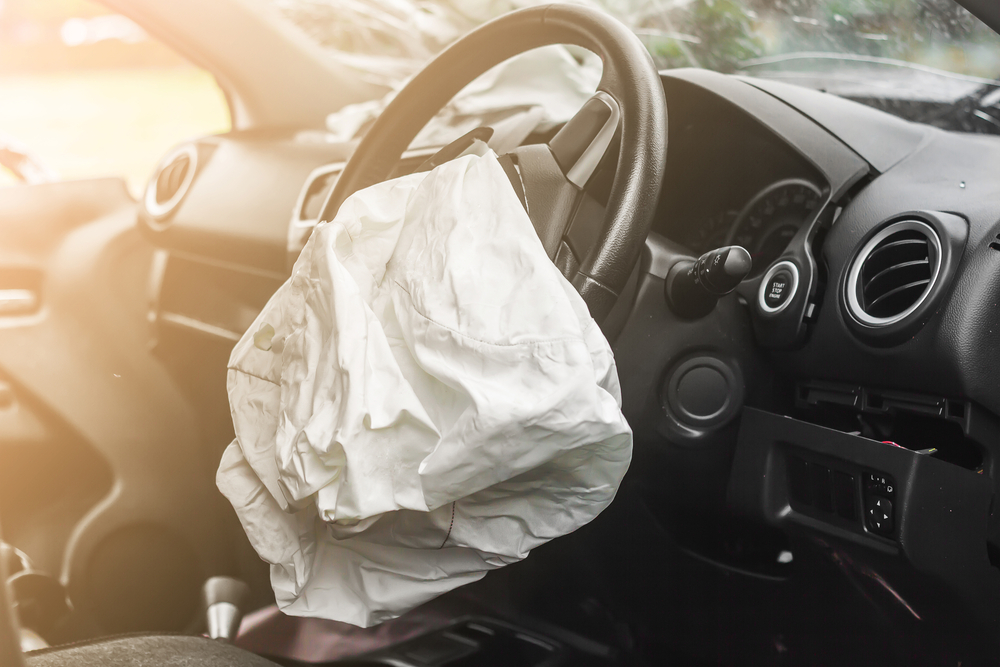 A person is dead after an off-duty officer crashed car into building in Gresham. The Police has confirmed the death. The incident took place on Sunday in which a woman was killed. The off-duty officer was trying to avoid a collision so he crashed his car into a building. The building was situated in Gresham.
The police say that the incident took place in early part of Sunday. The time was about 2:42 a.m. The police officer was driving his Toyota sedan and was moving eastbound in the 1700 block of West 87th Street and tried to turn left onto Wood Street. He was trying to turn left when all of a sudden, another vehicle tried to turn left onto Wood at the same time.
He tried to cut the police officer's car, so he tried to prevent the crash. The 24-year old officer trying to prevent the crash, had made a sharp turn but the car jumped the curb and plowed through a building. This resulted in two women being hit. The two women were aged 34-year and 35-year old.
The 34-year old woman was pinned underneath the car. He was taken to Christ Medical Center in Oak Lawn. He was pronounced dead at the complex. The 35-year old is in good condition. She had suffered a leg injury in the crash. The police officer driving the car also suffered injuries as well.
He was also taken to the Christ Medical Center as he had suffered a neck injury. He is now in stable condition. Police say that the other vehicle had not stopped. His whereabouts are unknown as police are looking for him. Chicago Police Superintendent Eddie Johnson had confirmed that the person driving the car has served three years in force. He is now being charged with a DUI. Chicago police's Major Accidents unit is investigating.