JJC Police's Antione Edwards Named Officer of the Year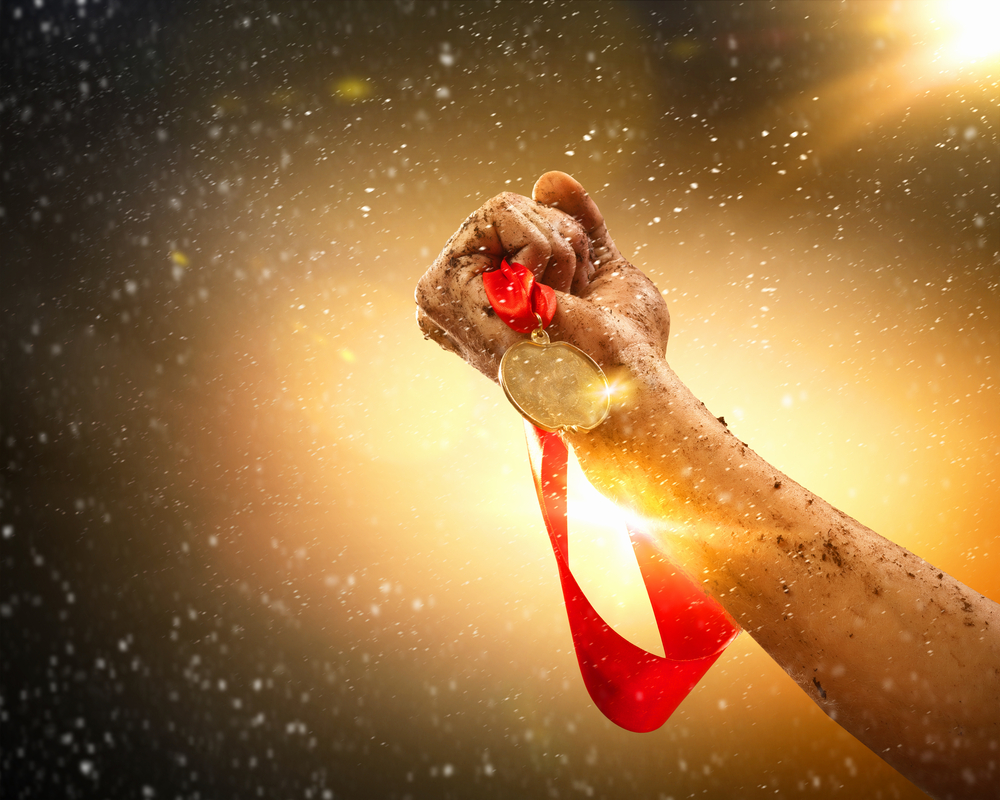 Joliet Junior College Police Officer Antione Edwards is among the recipients of the 2021 Juvenile Officer of the Year Award from the Illinois Juvenile Officers Association (IJOA), in recognition of his community outreach. An awards ceremony will take place June 18 in East Peoria.
Edwards started at JJC in 2014 as a retention specialist in the Office of Multicultural Student Affairs (OMSA), where he supported new students in their academic and career goals. When Edwards joined the JJC Police Department three years later, he carried over that service into his role as internship coordinator and through its many community outreach events.
"One of my favorite elements of community is ownership. Ownership is then connected to responsibility, belief, and pride," Edwards said. "I believe in the mission of JJC, being dedicated to community prosperity, and I take pride in serving my community every day.  I count it my responsibility to ensure that every person I come in contact with is grateful that they made JJC their first choice."
Last fall, Edwards led fundraising efforts to support breast cancer awareness and the Pink Heals of Joliet organization. Then as the holidays approached, and the pandemic continued to pose challenges for the community, Edwards helped plan the department's first annual Shop with a Cop event to provide gifts to children of struggling families.
"It was tough to know that some of our student parents could be experiencing financial hardships that could affect the joy of the holiday season. I said we have to do something about this. So with the help of my JJC PD team, and the staff of Project Achieve/TRIO, we identified two families including five children who we were able to take shopping."
Edwards said that when we step up to help one another, we support the overall health and wellbeing of our community. It's a role we can all play.
"We're not just enforcers of the law, but we also provide a level of mentorship, especially to our youth," said JJC Police Chief Brandon Campbell. "Officer Edwards is a perfect example of a youth advocate."
Edwards also serves on the Will/Grundy Major Crimes Task Force, and is a member of the JJC Police Department's newly established Police and Community Engagement (PACE) team.