Huge protests in New Delhi University against new citizenship law, 100 injured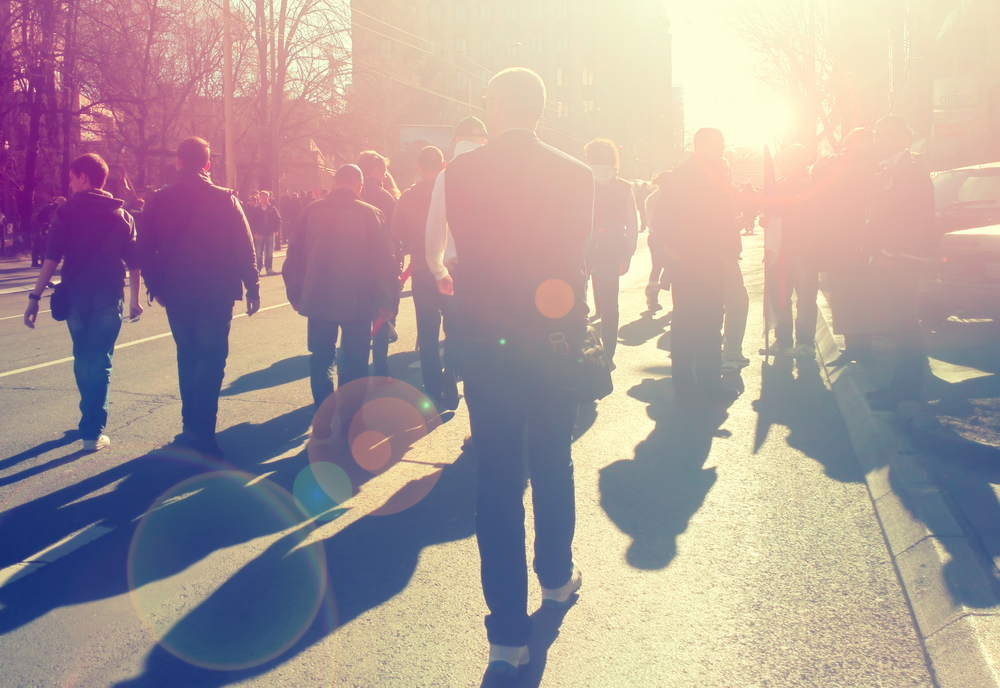 Police used tear gas shells and sticks against the protestors in a prime institute of New Delhi. The demonstrators were protesting against the new citizenship bill passed in India. According to the international media, 100 people have been injured due to the attack of police on the protestors.
The police officials said that the students of the Jamia Millia Islamia New Delhi and thousands of other people protested against the new bill. According to the international media, a new bill has been passed by India three days ago that allows non-Muslims to get citizenship in India. The police officials said that it was a peaceful protest until the afternoon of Sunday. Some people created hype on Sunday afternoon and put three buses on fire.
Chinmoy Biswal, the Deputy Commissioner of Police, South-East Delhi, said that six policemen were injured in South Delhi. The managing students of the protest said that some outsiders attacked the police during the protest. They said, "We have time and we managed to keep our protest away from any violence." The students said that they were protesting there with the point of view of condemning the people who attacked the police".
Some slogans were written on the walls of the Jamia Delhi including Secular India. Several students told the Associated Press that police fired tear gas shells in the library of the Jamia. They also told that several demonstrators were attacked by the police before they sealed the campuses. Some videos showed that the police opened tear gas fires on the students who were present in the library. Some students were stuck under the tables and in the washrooms of the Jamia.
Wasim Ahmed Khan, a top official of the Jamia, said that the police entered the campus without the permission of the university administration. He added that the police injured several students and teachers of the university and enforced them to leave the campus. According to the Holy Family Hospital officials, several students were transported there who were injured during the protest.