New Student Trustee to be Advocate for Diversity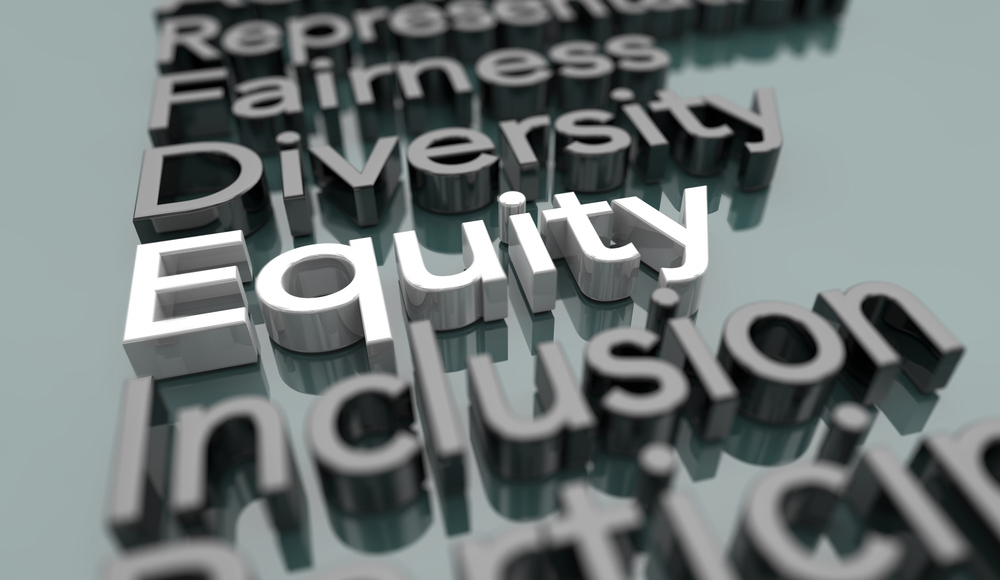 The pandemic hasn't kept David Lozano, Joliet Junior College's new student trustee, from staying active in campus clubs and activities.
Shortly after he enrolled in JJC, Lozano became vice president for Latinos Unidos, and later, president. He served as a peer mentor in the Office of Multicultural Student Affairs, involved himself in Student Government, and the Social Justice Club.
Lozano, 20, saw in the student trustee's role the opportunity to ensure his peers are always top priority.
"I hope to advocate for diversity, equity, and inclusion, and for new creative ways to increase our enrollment. I also would like to see more programs that work with employers to help guarantee a job after graduation," said Lozano.
Lozano wants his fellow students to know he is always open to communicating and working with them to advance their opportunities at JJC.
A resident of Joliet, Lozano wanted to attend school close to home at an affordable price.
"So far it been very good," he said. "I have made so many connections with people and have been given many leadership opportunities which have helped me grow as a person."
Lozano is currently undecided about his career plans, but does intend to transfer to a four-year school after JJC.