Illinois General Assembly had a Busy Week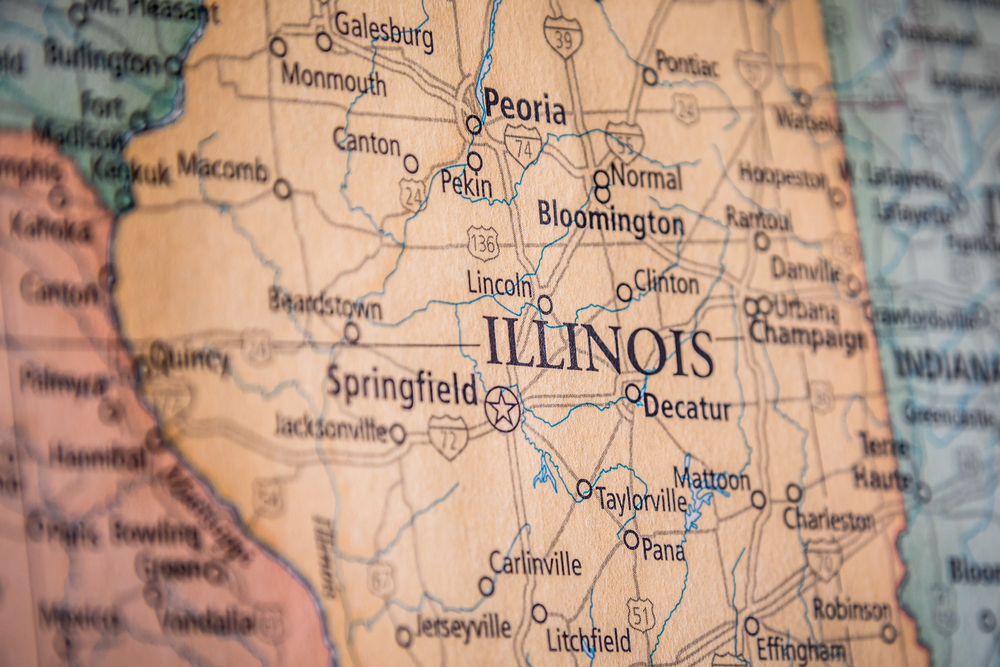 The Illinois General Assembly had a busy week in which they passed a stopgap state budget, expanded voting by mail, and tax reforms for a Chicago casino. The legislators had gathered in Springfield in the middle of last week to conduct urgent business amid the persisting pandemic. Early Sunday morning, the Senate completed state business when it passed a$41 billion budget for next year.
It relies on expected COVID-19 relief from the federal government. It also involves the graduated income tax that will be referendum in November's general election. The legislators will sit again in fall after it is clear how much aid will each state get from Congress and how well Illinois' economy will recover from the coronavirus pandemic.
"The budget the General Assembly has sent to my desk … recognizes that massive economic disruption leads to difficult decisions," Gov. Pritzker said in a statement. "This budget begins to address the financial upheaval we are facing, but more hard choices about how to spend and save these dollars wisely remain to be made."
He added, "I will continue to advocate for a national program to support state and local governments to make up the difference in the revenues that fund the supports our families need during this difficult time, fund our children's schools and public hospitals, and pay for the salaries of our teachers and first responders."
The General Assembly had done the first piece of business as they expanded voting by mail on late Friday. The vote by mail was done for the November election. Voters who took part in elections over the last two years will receive applications for a mail-in-ballot. They will also be repeatedly reminded of Election Day Nov.3. Pritzker said, "The right to vote is the foundational pillar of our democracy — and, now, as our elected leaders are making some of the most consequential decisions of our lifetimes, it's more important than ever that people have every ability to make their voices heard."