Illinois Governor Releases Safety Guidelines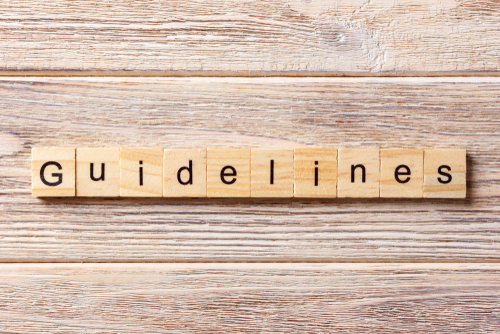 The state of Illinois moves into Phase 4 of its Restore Illinois plan. Governor J.B. Pritzker has released plans to safely continue reopening businesses and industries. The guidelines were developed by working with public health officials and business representatives. The purpose of the guidelines to keep the workers and customers safe as the economy tries to recover.
The state's all four regions are currently on track to move into Phase 4 on June 26. The state is making significant progress in reducing the new COVID-19 cases, hospitalizations, and deaths. Statewide, the average 7-day positivity rate fell to just 2.5 percent as of June 20. The safe reopening or expansion of several key business segments is part of Phase 4.
The key segments include health and fitness, movies and theater, museums, and zoos, as well as indoor dining at restaurants. Expanded gathering sizes are also part of Phase 4. Phase 4 increases the limit from 10 in Phase 3, to 50 people or fewer. The expansion in gatherings extends to meetings, events, and funerals. Visit Illinois.gov/businessguidelines for full guidance.
Governor JB Pritzker said, "Over the last four months, Illinoisans have pulled together with the common mission of keeping each other safe. By staying home and practicing social distancing, the rate of new COVID-19 cases continues to drop and each region throughout the state is prepared to move to Phase 4 of the Restore Illinois plan." He said science and data will guide how the state moves forward.
Illinois Department of Public Health Director Dr. Ngozi Ezike said, "The state of Illinois has made great progress in slowing the spread of COVID-19, largely because of the measures our administration enacted to protect residents and communities during this public health crisis."