JC Board Approves 2021-2022 Budget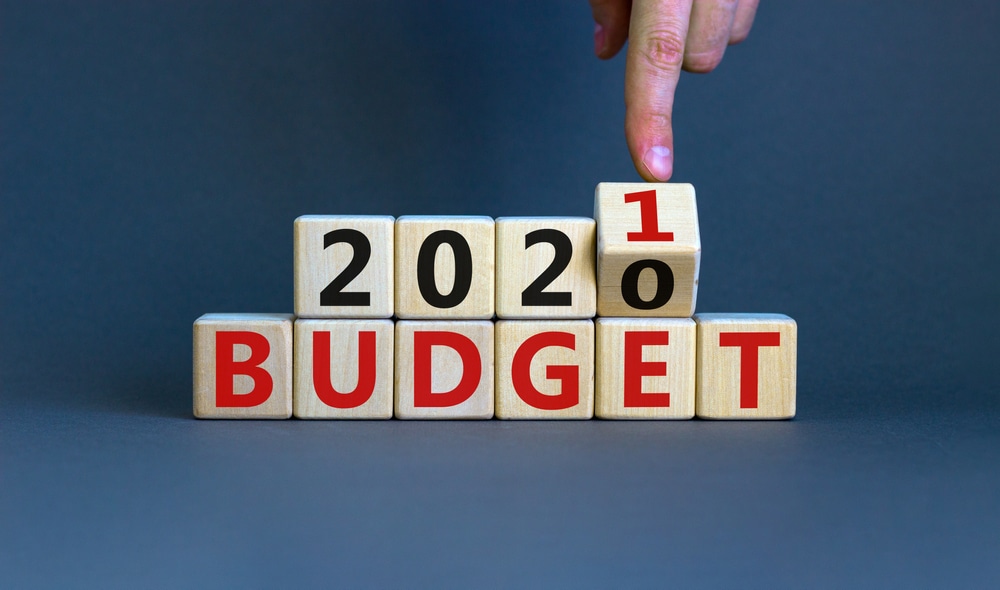 The Joliet Junior College Board of Trustees approved the Fiscal Year 2021-2022 budget during its regular meeting on June 23.
The total operating budget for FY22 is $100.93 million, representing a 1.42% increase over the FY21 budget.
"Our budget is developed each year in support of the college's mission to inspire learning, strengthen communities and transform lives. In a year that affected all facets of our lives, I am proud of the collective work we did to support our students, employees, and community partners," said JJC President Dr. Judy Mitchell. "JJC is the first community college in the nation. We take pride in our place in history, but do not rest in tradition. JJC in FY22 is transformed by this experience and ready to lead the future of higher education in Illinois and beyond."
It's the 49th consecutive year the college has presented a balanced operating budget, made possible in part by implementing the following planning goals:
•    Addressing the potential impact of the state's fiscal crisis on the college's budget
•    Reallocation of existing resources to fund new requests
•    Realistic projections in property tax revenues
•    No enrollment growth
•    Emphasis on student success
•    Responsible reserves
•    Implement action plans from the strategic plan
As part of JJC's continuing commitment to fiscal responsibility, the FY22 budget also keeps tuition and health care costs flat.
Tuition, state funding and property taxes account for 98% of the college's operating revenues. The total operation budget increase is due to state revenue and property taxes. Since 2000, the state's share of the college's operating budget has decreased from 18.7% to a projected 8.72% in FY22. College leadership and the JJC Board of Trustees will continue to monitor the status of state funding and other revenue streams, and make adjustments to ensure financial stability.
By utilizing existing reserves in its Operations and Maintenance Restricted Fund, JJC is proceeding with capital projects as part of its Strategic Plan that are scheduled for completion by 2023. These include renovating the college's police station, renovating unutilized space at Main Campus to house a respiratory therapy program, and completing site work at City Center.
In addition, JJC will continue to be able to utilize government funding to support student retention and completion, as well as offset additional costs and lost revenues to the COVID-19 pandemic.
Vice President of Finance and Administrative Services Cecil Lucy said that because of the pandemic, the campus community is encouraged to explore new opportunities to best meet the needs of students.
"We're challenging the campus community to be creative," he said.
For FY21, the college held almost all classes in an online format, except for certain labs. Considerably more on-campus, in-person classes are taking place this summer and those offerings are expected to grow this fall.
JJC has also budgeted for the implementation of a new enterprise resource planning (ERP) system through management firm Workday. This will streamline internal operating systems such as student account services, business and procurement processes, Human Resources functions such as payroll, and more.
"A lot of the budgeting process ties to Workday implementation," Lucy said. "This allows for more of that efficiency and creativity."
Additionally, the college's financial team was awarded the Government Finance Officers Association's (GFOA) Best Practices in Community College Budgeting for FY20, the highest form of recognition in governmental accounting and financial reporting. The award is presented annually to colleges based on their budgeting of resources that promote student achievement.