Peoria County Board has a new member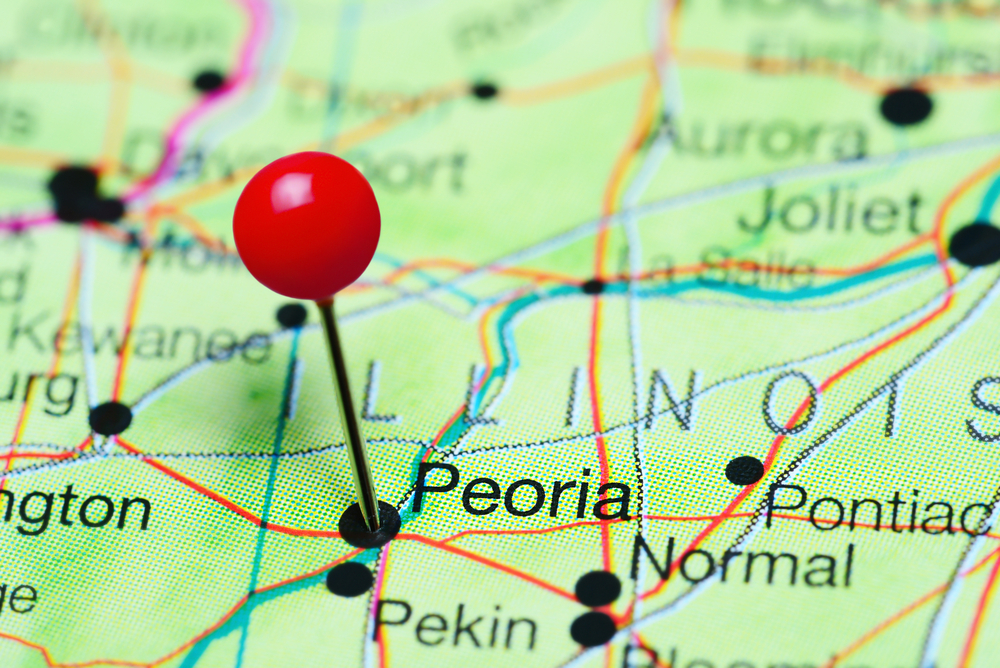 There will be a new member of Peoria County Board for District 5 as Brandy Bryant will be the new member. Bryant has experience of office as she is serving as the Program Director for Peoria Public School's Full Services Community Schools initiative.
Bryant has been working in the field of early childhood since 2002. She also has experience of working as a lead teacher at multiple early learning centers. She operated her own licensed home daycare from 2008-2019.
Bryant's passion for coordinating social and community events can be seen through her work as an independent event planner since June 2018. Peoria County Board Chairman Andrew A. Rand says "The nomination of Ms. Bryant continues to strengthen the diverse knowledge of our board." Rand added, "She brings not only experience with early childhood education but also familiarity with running a small business."
Bryant has been born and bred in Peoria. She graduated with an Associate Degree in Human Services Child Development and General Education from Illinois Central College. She has done many community service work as she has been a  volunteer at Illinois Central College, Peoria Public Schools, and the Martin Luther King Holiday Committee of Peoria.
Bryant is a mother of two beautiful daughters, BreAija and Asiya. She also has a granddaughter named Devy. Her appointment is due to the vacancy created by Rachael Parker who has been appointed to the office of Peoria County Clerk on August 19, 2019. Her appointment is until December 2020. District 5 lies in Central Peoria.