JJC Nominated for Two Awards From the American Association of Community Colleges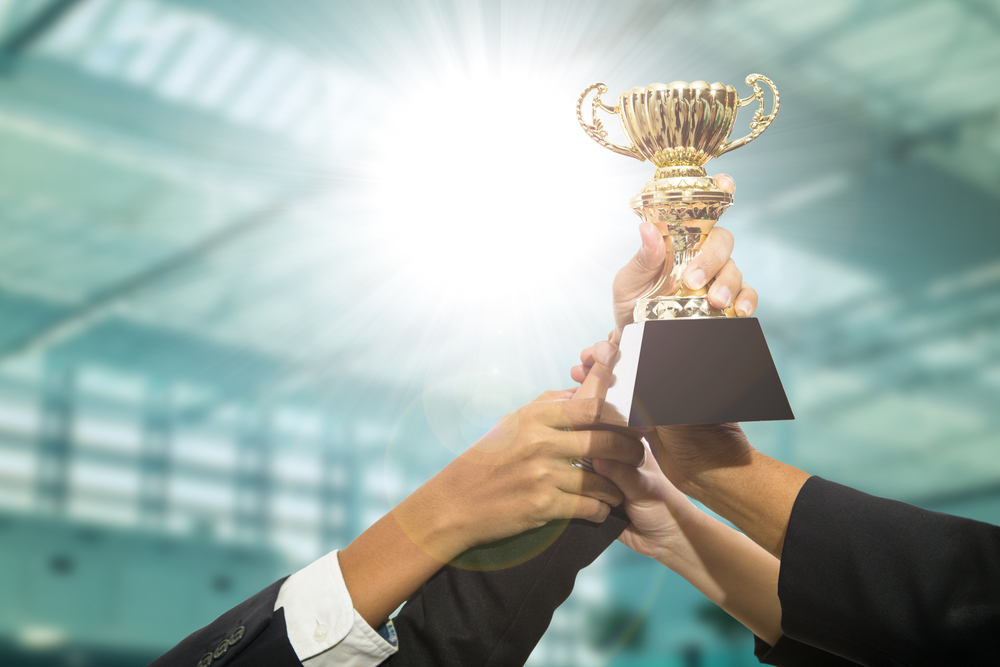 Joliet Junior College has been announced as a finalist for two 2021 Awards of Excellence given by the American Association of Community Colleges (AACC). JJC is one of three finalists for the Advancing Diversity Award and natural sciences professor Andrew Morrison is one of three finalists for the Faculty Innovation Award.
The AACC Advancing Diversity Award recognizes a college that has had significant contributions to advancing diversity within college leadership, the community, and higher education.
In 2020, JJC launched the new Office of Diversity, Equity, Inclusion and Compliance to build upon efforts to foster a climate of mutual respect and inclusion, in part through the advancement of JJC's Diversity, Equity and Inclusion (DEI) Plan. Early successes include an increase in the number of minority applicants for faculty and staff positions, as well as increased student retention rates through the development of greater accessibility and Spanish language opportunities. The college has also implemented mandatory cultural competency trainings for all employees.
"I am so proud of the collective work our institution has done to advance diversity and equity across our campus community. This work is never complete. It is ongoing, and it is necessary," said JJC President Dr. Judy Mitchell. "The weight of the pandemic and the deep pain of racial injustice has been heavy on our hearts and minds. Despite these extreme challenges, there has been transformation at JJC, and it is fitting for the nation's first public community college. We are honored to receive national recognition for our efforts."
The AACC Faculty Innovation Award recognizes faculty members that have demonstrated leadership in the development and implementation of a campus program that has had a positive impact on the learning experience.
Morrison used new lightboard technology to make videos for his engineering physics course, which is heavy with abstract concepts requiring equations and hand-drawn diagrams.
"In our current emergency remote teaching environment, it is great having the ability to make videos that replicate the lecture portion of our physics class. Students watching the videos are always seeing my face, unlike when we are in the classroom and I must turn my back to the class to write on the whiteboard. I like the lightboard technology for this reason, alone!" said Morrison.
The technology will be useful even as COVID-19 restrictions ease and more courses meet in person. Students can then watch theory videos at home and use class time for more laboratory applications.
The AACC will announce the winners on May 27 during its AACC Digital convention.