Joliet Slammers beat NERDS Herd in first afternoon game of City of Champions Cup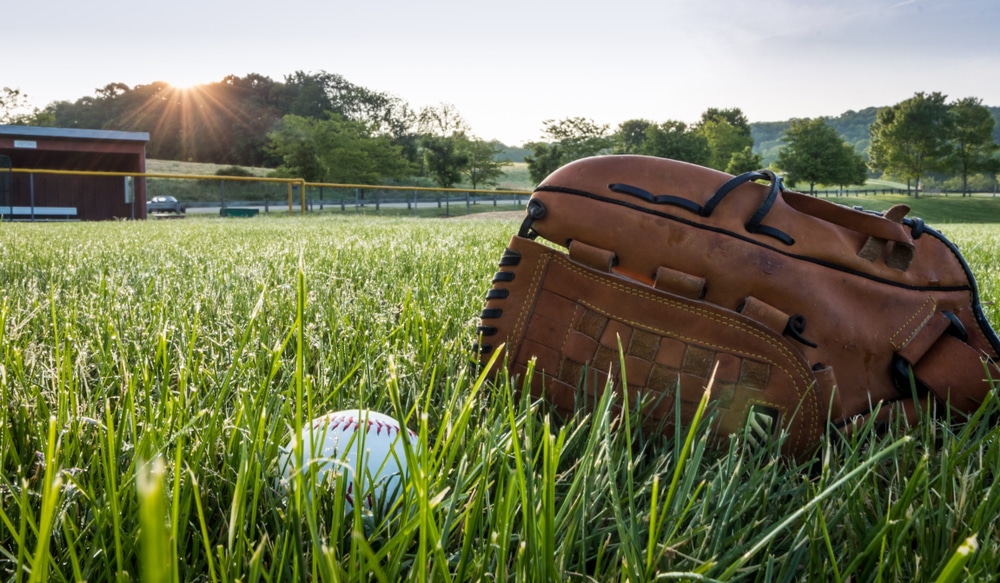 The first afternoon game of the City of Champions Cup played between the Joliet Slammers and the NERDS Herd on a humid Saturday. The afternoon game on Saturday was the first leg of a Saturday doubleheader. The Chicago Deep Dish faced the Joliet Tully Monsters at 6:05 pm.
Blake Marks, the starting pitcher for the Herd, struggled with his command early on in the game. Andrew Shaps scored the first run of the game in the second inning. In the third inning, the wheels came off for Marks. Korry Howell, the second baseman, smashed an opposite-field double to the wall after Joba Ferell walked to lead it off. Pat Adams, a designated hitter, smashed a double of his own which brought two runs. The Slammers had a lead of 5-0 after three innings of the game. It was made possible with Zack Kirtley's two-run moonshot over the wall in center field.
Jake McSteen, the starting pitcher for the Slammers, retired nine batters in a row early on in the game. The game was started with an infield single scored by Hayden Cantrelle. The NERDS Herd was kept off the board in the fourth inning through a diving stop made by Matt McGarry, the third baseman of McSteen.
In the fifth inning, catcher Justin Kunz of the Herd scored the solo home run to cut the deficit of his team to four runs. Celeb Murphy of the Herd pitched a scoreless inning. He was replaced by Thomas Cesharek who made many errors in the game. He made a throwing error and allowed a runner to score on a wild pitch.
In the eighth inning, the Slammers had the lead of 9-1. Ian Krol replaced Cesharek and closed out the game for the Herd cleanly. The pitching and defense of the Slammers earned them a great victory against the Herd. Christopher Vaughan was named Merchants and Manufacturers Bank Player of the Game for his excellent performance (1-1, 3B, 3 RBI).