Donald Trump has been labelled as the worst cheat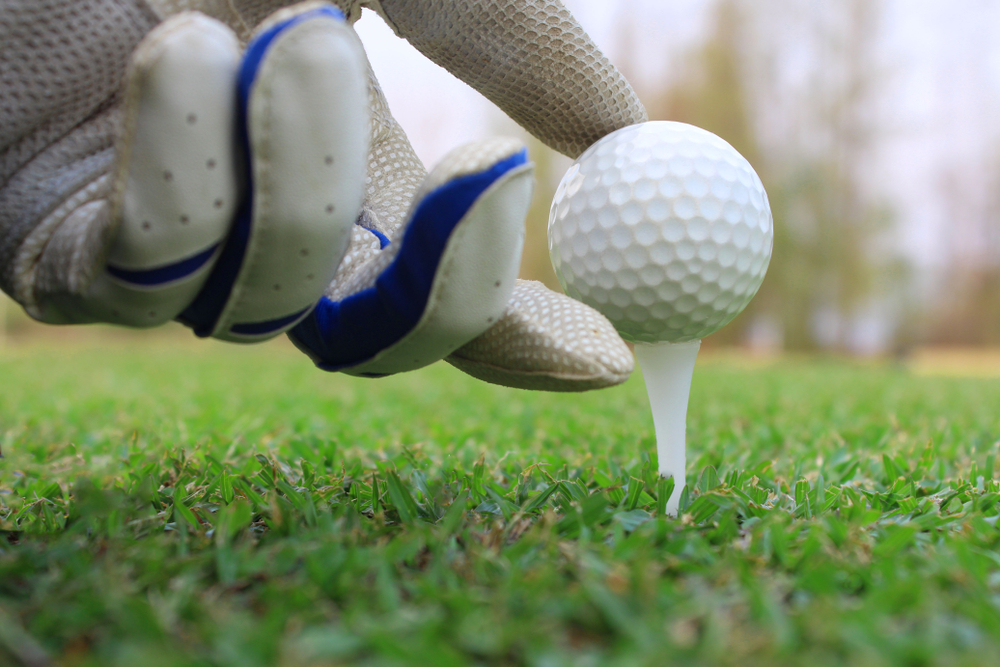 There is more bad news for Donald Trump as he has been labelled as the 'world's worst cheat at golf' in a book.
The allegations have been made by a former Sports Illustrated columnist in a book. The book will be published on Tuesday.
Donald Trump had tweeted a fiery tweet after playing golf on his course in Jupiter on Saturday and Sunday.
He may be on the internet that day but it looks like he was not reading a report in the New York Post in which fellow players have described him as the worst cheat at golf in the world.
The report was taken from a book which is set to be published on Tuesday. The book's name is 'Commander in Cheat: How Golf Explains Trump' written by Rick Reilly.
Rick Reilly is an award winning former Sports Illustrated columnist who has played golf with the current president.
Rick Reilly is just a single name on a big list of people who have accused the POTUS of cheating in golf.
Some of the names are Suzann Pettersen, Brad Faxon, Samuel L Jackson, Oscar de la Hoya and Alice Cooper.
The most famous incident was with Mike Tirico. The incident took place before he was elected as President.
He had told that Trump's caddy had told him that Trump had thrown his ball away from the hole by picking it up.
When Obama was president, Donald Trump had criticized Obama for spending too much time away from the office. Now when Trump is president, he is playing rounds of golf on a regular basis.
He is also criticized for not distancing himself from the golf properties.
There was good news for Mr. Trump as Mueller report had cleared him from collusion with Moscow.
Bill Clinton was also notorious of taking shots again which he didn't like.
The Golf Handicap and Information Network website has listed his handicap of 2.8. Jack Nicklaus's handicap is listed as 3.4.
Reilly's book will open major secrets in the world of golf.