Kidnapping and domestic violence charges filed against Indiana man and his niece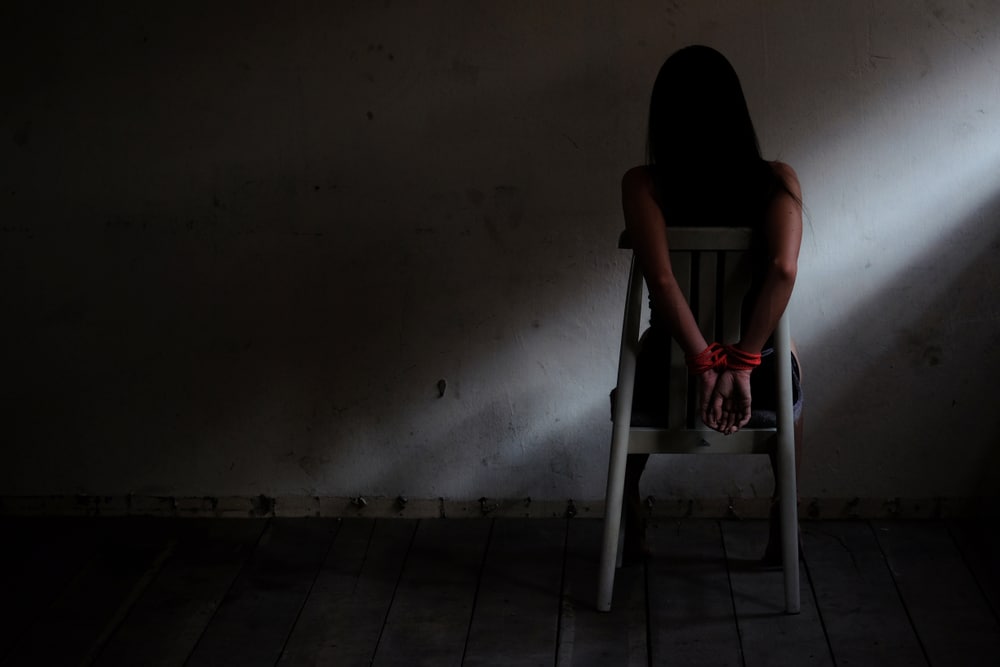 Robert Speed and his niece, Shirley Speed, have been indicted on the charges of domestic violence and kidnapping. Robert and Shirley were involved in the kidnapping of Robert's former girlfriend, according to the indictment. The victim was assaulted by the alleged Robert and his niece for several days.
Robert and Shirley held the victim against her will and assaulted her with various weapons between Jul. 26, 2019, and Jul. 31, 2019. The indictment was returned to the federal court in Chicago on Wednesday. The victim was kept at various residencies in Chicago and Gary, Indiana. She was also kept in a hotel in the Chicago suburb of South Holland, according to the criminal complaint filed previously in the case.
The criminal complaint says that the victim was brutally punished when she was kept at different places against her will. She was allegedly punched, kicked in her head and body, and choked with several items like an electrical cord. The charges suggest that the victim was in a relationship with Robert. The victim was released by the accused Robert and Shirley. She was treated in the hospital for some serious injuries, according to the indictment.
Robert Speed, 36-year-old, is from Gary, Indiana, while Shirley Speed, 24-year-old, is from Chicago. One count of kidnapping and one count of domestic violence have been filed against them. They will appear in the court before US Magistrate Susan E. Cox on Oct. 10, 2019, at 11:00 am. Matthew L. Kutcher and Michelle Kramer, the Assistant US Attorneys, are representing the government in the case. The Chicago Police Department provided assistance in the case.
An indictment is not evidence of guilt. The accused person is considered innocent until they are proven guilty in the court. The government is responsible for providing him a chance of fair trial and proving him guilty beyond any doubt. The kidnapping charges result in lifetime prison if an alleged person is proven guilty while the domestic violence charges result in 10 years in prison. The US Sentencing Guidelines are followed in the federal courts.