Longest-ever US marijuana jail term Cuban combat pilot released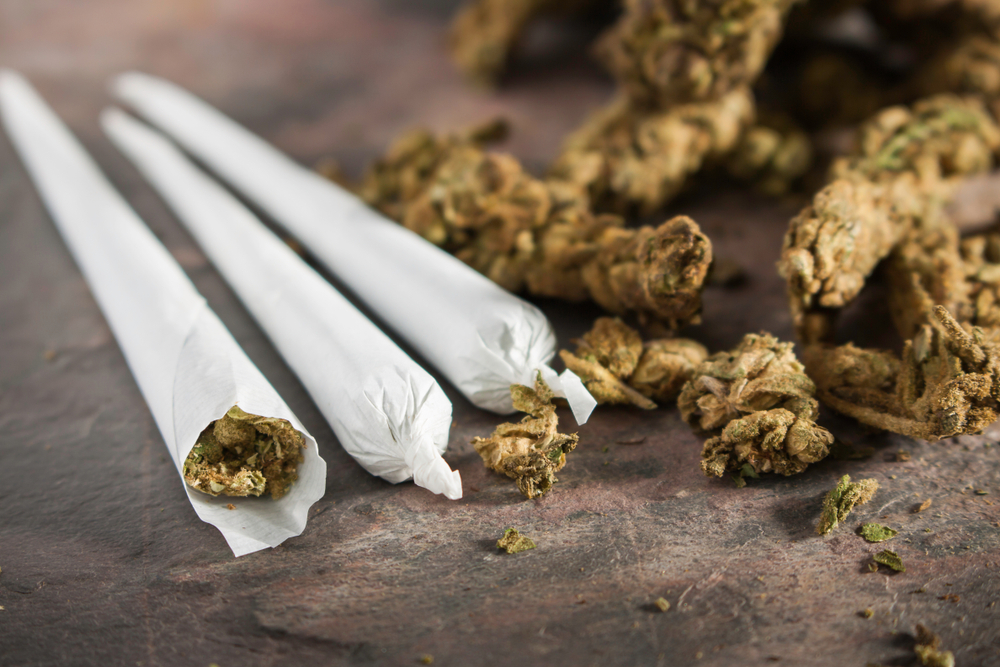 Cuban exile and former anti-communist pilot Antonio Bascaro has been released from Miami Federal Correctional Institution.
He has set an ominous record after being released from jail.
He has served the longest known US jail sentence for a non-violent marijuana conviction.
He is 84-years old and had served about 39-years in prison.
He was sentenced in the late 1970s on the charges of being part of an organized crime in which about 270,000 kg of Columbian marijuana was smuggled into United States.
He spent his time in Little Havana before his sentencing. A lot of changed in Miami since his sentencing as skyscrapers soar the sky.
Little Havana also doesn't exist as that may have been converted into bars and restaurants.
There is also uncertainty about his future after been released from prison after 39-years.
Mr. Bascaro is a non-US citizen and he will find next month of his next destination.
His daughter Myra Bascaro shares the same dilemma and expressed that when talking to BBC Mundo.
She is grateful for the released but has concerned her reservations about his Dad's future.
She says will he go to Cuba in which he fought against Fidel Castro or Guatemala, the country that deported him to the United States.
While those questions are yet to be answered, he is enjoying life with his children. The first meal outside prison consisted of four eggs, double ham, bacon and a guava and cheese pastry.
He also told his family that a lot of things are new to him especially silverware as he was not allowed to use metal cutlery in prison.
Florida was the entry point of drugs into the United States and Miami was the drug trafficking capital.
Mr. Bascaro's home previous jail, Little Havana was the covert entrance into this dirty underworld.
He had paid a huge price for his actions and have to live with that for his remaining life.