Measles Emergency Declared in New York State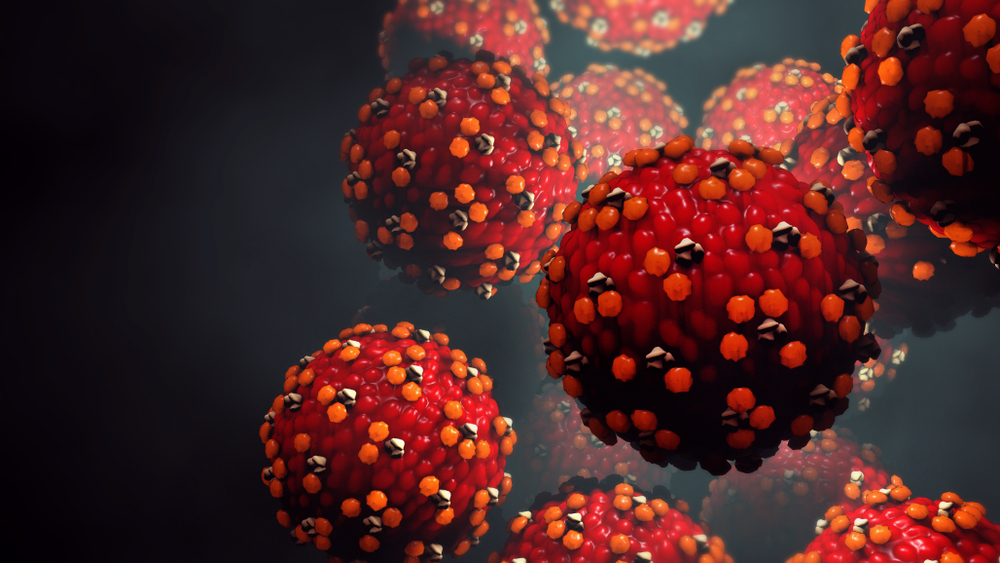 An executive order has been passed which pulled off 6000 school children out of school as there were not vaccinated. In past 26 weeks, 17000 children have been vaccinated for saving them against measles. A campaign at the public health sector also started in which the importance of immunization was highlighted. Community members, doctors, and rabbis took part it this campaign.
The measles threat has been outbroken in the New York state which is of a severe nature since October. Ed Day, a county executive, declared emergency in the whole state in which the children, who are unvaccinated, will be eliminated from the public places. The Rockland County's order is the first one of this nature in the United States of America. There has not been any kind of such order passed in the recent year, according to the health experts.
Public officials are quite desperate to halt the outbreak of measles especially in Rockland. Mr. Day said, "We will not let this outbreak to continue and get worse again". In 2000, it was claimed that measles has been eliminated from the United States. But we have seen handful of outbreaks of this disease in the years after. The outbreaks of measles have also noticed in Washington, Texas, Illinois, and California.
Rockland County has the population of over 300000 and 153 cases of measles have been confirmed since October in this county. 48 cases have been confirmed in 2019 and the threats of outbreak are still present. Rockland County's health department has made strong efforts to increase the rate of vaccination in the county. 72.9 percent of people between the age of 1 and 18 have been vaccinated in the county.
A state emergency has been declared in the New York state to cope with the threat of Measles outbreak. The health department of Rockland County is keen to vaccinate the children in the schools and homes. A lot of cases of measles has been confirmed in Rockland County.