Scott Walker, a Rockstar, dies at the age of 76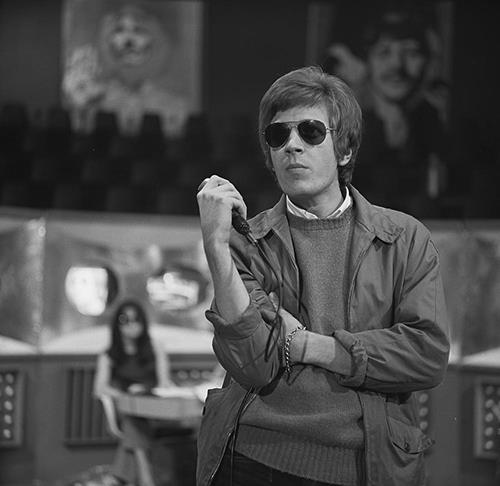 Scott Walker is one of the most enigmatic and influential persons in the history of US rock music. He has died at the age of 76. He got huge fame in early days of his life when he was a teenager. The foremost hits of his life include The Sun Ain't Gonna Rise Again and Make It Easy On Yourself. His solo albums released by him tackled the complexities of life, death, love, and sex.
Scott Walker was an innovator in the field of creative music and he was a superstar. Thom Yorke of Radiohead praises Walker as, "He taught me how to use my voice in a better way for singing better". Walker pursued his career as an actor and then he met with Gary Leeds and John Maus. He formed Walker Brothers with the support of Leeds and Maus. The band did not get a good start in the United States and he moved to England where he created sensation in the music. He gave hit songs including The Sun Ain't Gonna Rise Again and Make It Easy On Yourself.
Walker Brothers reached the heights and people started to follow it at an international level. Walker told in a BBC Cultural Show, "The initial stages were quite hard for us and we, even, had not got the time to eat good food". The solo albums released by Walker were related to the complexities of life, prostitution, suicides, and love. Brian Eno, a famous musician, said, "Walker took the music to the heights where it never reached before". Midge Ure said about him that he is a man with splendid voice and there is no match of him in rock music history.
Marc Almond, a famous singer, said, "I am absolutely shocked by the news of Walker's death". He added, "Walker was the man who gave me so much inspiration". The family members of the Walker which he left includes his daughter named as Lee, his granddaughter named as Emmi-Lee, and his widow named as Beverly. Scott Walker is no more with us and he has passed away at the age of 76. It is a sad news in the world of rock music and a huge loss of the music industry.