A New York Penthouse broke the record for the most expensive home ever sold in America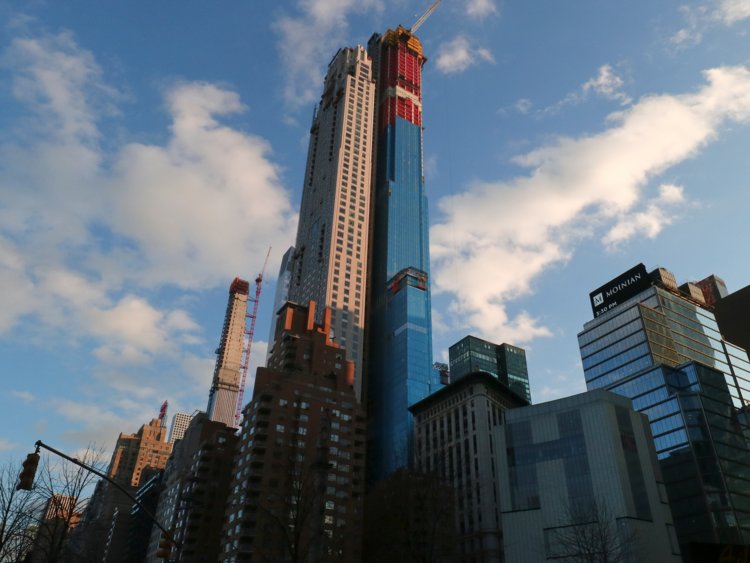 The founder of Citadel, Ken Griffin, broke another record after buying a $238 million penthouse in New York. He did this after buying an expensive residential property in London. He bought a 200-year old home half a mile away from Buckingham Palace earlier this month that overlook St. James' Park.
Vornado Realty Trust had built the expensive penthouse that covers about 24,000 square feet of Griffin's apartment. The project that was designed by Robert A.M. Stern faces the south entrance of Central Park that gives a beautiful view of the city.
Griffin will be leaving close to this work office as the distance is about eight-tenths of a mile from each other. It broke the previously record by more than a 100 million-dollars. Griffin has a history of trading convertible bonds and his firm is one of the biggest names in the world. He likes to buy expensive things.