Metra switches to alternative schedule amid COVID-19 outbreak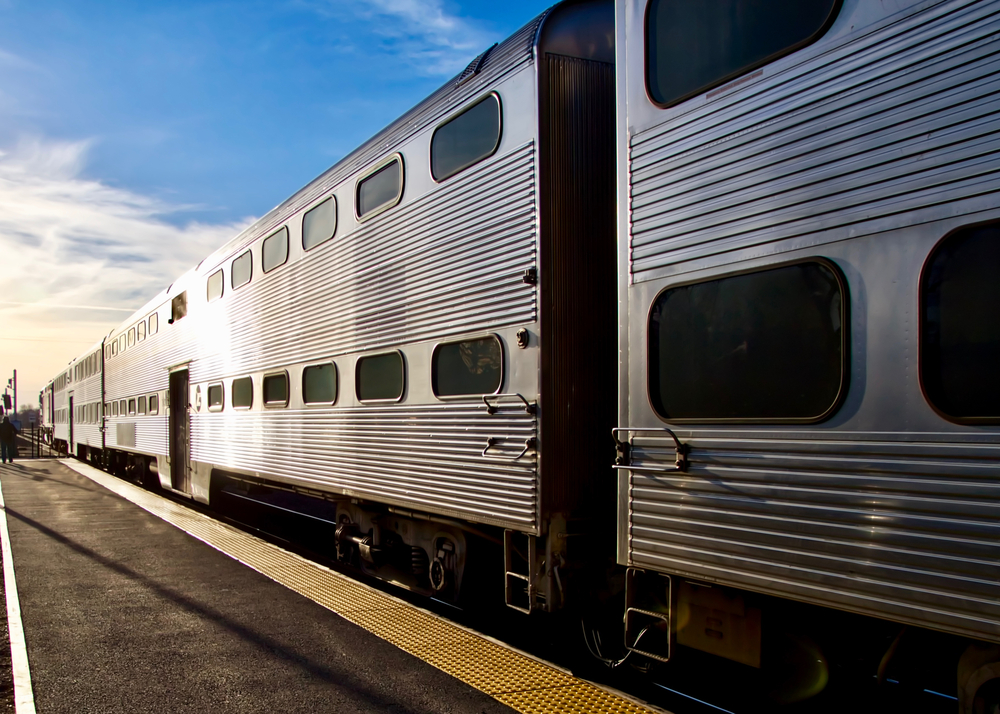 A drop in passengers occurred due to the recent coronavirus outbreak as people are practicing social distancing and home isolation. Metra commuters will have fewer trains to choose from. According to the Metra officials, they would switch to an alternative schedule effective Monday. The officials said that there would be an adequate number of trains on the platforms to fulfill the requirements of the travelers.
Metra officials announced that the alternative schedule would provide about half the trains normally offered. According to the officials, the number of cars on each train will not be reduced. It will allow the passengers to maintain the social distancing criteria of six feet. The alternative schedule will stay in effect until the conditions will be normalized.
The schools have been closed, people have started working from home, and large events have been canceled. It affected the Metra ridership badly as thousands of travelers are staying at home to prevent the spread of respiratory disease. Jim Derwinski, the executive director of Metra, said, "This is an unprecedented situation; we are attempting to do our best to provide service for those who still need public transportation."
Derwinski added that they were committed to matching service with demand at the moment. The Heritage Corridor, one of the routes of Metra, will experience the temporary service reduction, according to the Metra officials. 10 morning rush trains will be available on the BNSF Line for the passengers when the alternative schedule will come into effect on Monday.
According to the alternative schedule, seven trains will be available for the passengers coming from Union Station between 4 pm and 7 pm. The morning rush train will be available between 5 am and 9 am coming from Naperville. The alternative schedule is uploaded by the Metra on its official website.