Metra plans service enhancements as ridership returns from pandemic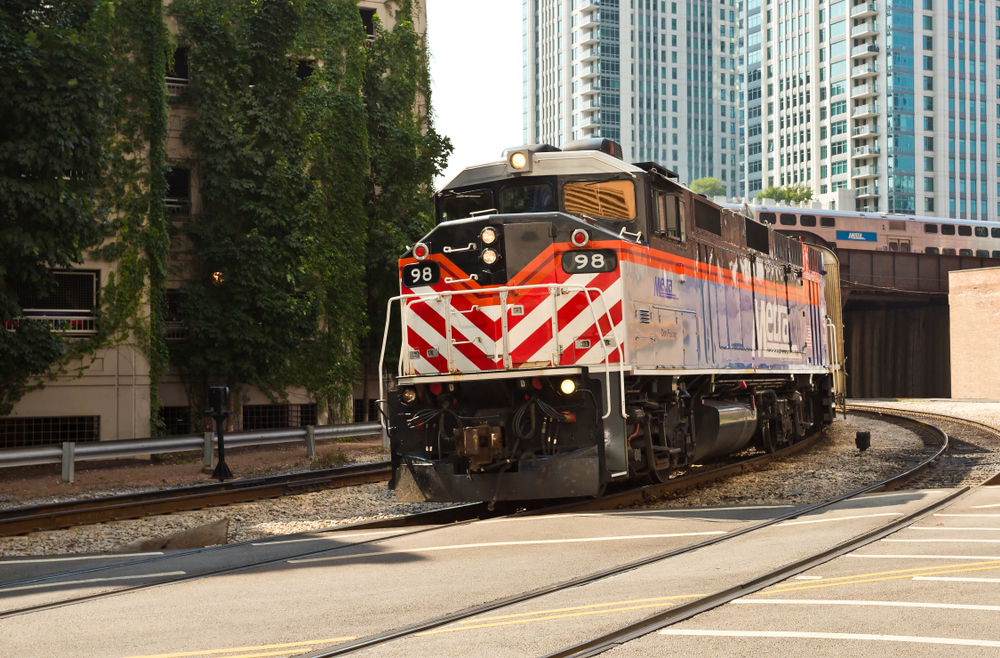 With ridership steadily increasing from pandemic lows, Metra will be adding service to all of it lines starting in July and will introduce enhanced pilot schedules on four lines with more off-peak options to meet the post-COVID needs of riders.
From a pandemic low of 3 percent of normal ridership in April 2020 and a plateau of around 10 percent for much of 2020, Metra ridership has been steadily rising since January 2021 and this week reached 17 percent of pre-pandemic levels.
New pilot schedules will start July 12 on the UP North, BNSF and Metra Electric lines and July 19 on the Rock Island Line. In response to riders' evolving needs and global best practices, the pilot schedules step away from pre-pandemic schedules that prioritized peak rush-hour service in favor of a more balanced approach that spreads out the service to offer better off-peak options. The schedules also have been reimagined with more memorable timetables and service patterns.
"We want to demonstrate that My Metra is about taking care of our riders. With this pilot program, we are testing schedules that have changed with our riders changing needs. We think flexibility is the new currency in a post-pandemic economy," said Metra CEO/Executive Director Jim Derwinski. "We look forward to our riders' return, and we will welcome them with clean, safe trains and schedules that meet their needs."
The pilot schedules for the four lines can be viewed now at metrarail.com. On the remaining seven lines, Metra will be enhancing rush-hour service; those schedules will be posted over the next several weeks. On some of those lines – where the infrastructure allows it – Metra may introduce similar pilot schedules in the future.
The guiding principles for Metra's service restoration are to provide consistent and frequent service throughout the day; create easily understandable and memorable service patterns; implement new express service when possible in the peak travel periods; explore reverse-commute and new ridership markets; promote regional equity and create transfer opportunities within Metra and with other transit services.