Midwest experts release six commercial real estate trends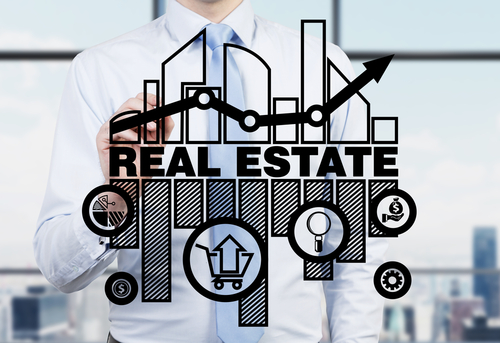 The real estate market held strong during the year 2019 so far despite the projections of recession, tariff war, and value concerns. The commercial real estate experts seem optimistic for the year 2020. Steven Weinstock, the regional manager of the Chicago Oak Brook office of Marcus and Millichap, said, "Some economists feel a recession will come eventually, and that's being factored into the equation in deals across the country."
The Chicago constructors are at full speed in terms of developing mixed-use projects. Somerset Development is working on the reimagination of the traditional suburban office campus on a 250-acre site. Related Midwest is working on a project, The 78, in the South Loop. The Midwest experts have released the commercial real estate trends for the year 2020.
The six trends include Recession-Proofing 101, Show Me the ESG, Passive Office Amenities, Highest and Best Use, House Meets Warehouse, Cash me Out, Baby! The recession threats are at ease at the moment due to the highest stock market climb. David Bradley, the regional manager of Marcus & Millichap's Downtown office, said, "Buyers and Borrowers are saying this is a good working environment."
The real estate will be impacted by the environmental, social, and governance (ESG) policies in 2020. John Mlade, a senior project manager at Wight & Company, said, "Measurement is so critical in the ESG framework." The amenities will have the strongest impact on real estate in 2020. Bob Wislow, a Fulton East developer, said, "Office design is becoming increasingly impacted."
The home automation will also play a key role in the commercial real estate in 2020. David Friedland, the executive director of Cushman & Wakefield, said, "Automation is dramatically changing the face of the industrial workforce." The preference of the investors is to work in a low-interest-rate environment. It will be a pretty good year for commercial real estate, according to the experts.