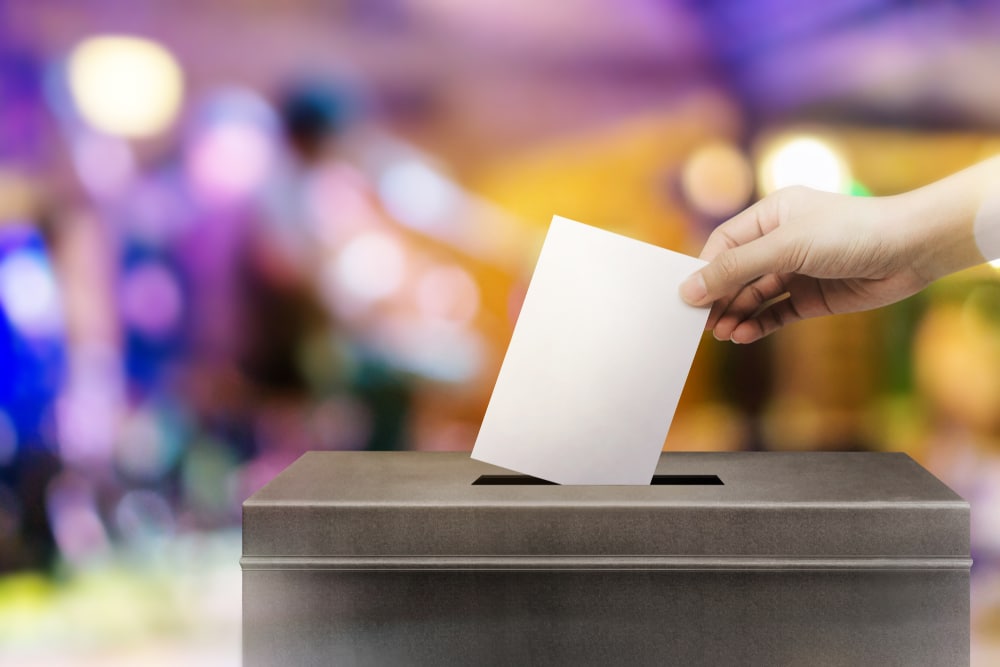 Israel will be going into new elections as Benjamin Netanyahu fails to form a coalition. Israel's Parliament, Knesset has voted to dissolve the government meaning it will go into another election. The dissolution means that they will go to a second round of elections just one month after the country held a national poll.
There were weeks of unsuccessful battering and brinkmanship but another election is the result. Knesset has voted for its dispersion and will seek new elections that are set for 17 September. The coalition talks had ended after far-right former defense minister Avigdor Lieberman, a Netanyahu ally-turned-rival, refused to back the prime minister. This meant that Netanyahu needed support from elsewhere.
He had seeked help from Lieberman's ultranationalist party, Yisrael Beiteinu for a majority in the parliament. Netanyahu was not happy after the parliament had voted for its dissolution. He blasted Lieberman for not supporting him. He said that Israel are going into unnecessary elections just because of his own political ego. He says that he will run a sharp and clear campaign this time around and he will win.
However, Netanyahu is the main reason Israel is going towards another election. His own party Likud had proposed the disbandment of the parliament. Netanyahu, himself pushed towards another election as it was clear that he will not be able to form a majority coalition by cutoff point on midnight on Wednesday local time.
42 days had passed since the Parliamentary election which would have allowed President Reuven Rivlin to assign another politician with the task of forming Israel's next administration. This was something that Netanyahu didn't wanted. There were also reports that the President would have asked the leader of the opposition to form the next government. The opposition party, Blue and White party had won same amount of parliamentary seats as Likud but lacked allies to make a majorty.