Nigerian Facing Cyber Fraud Charges in Chicago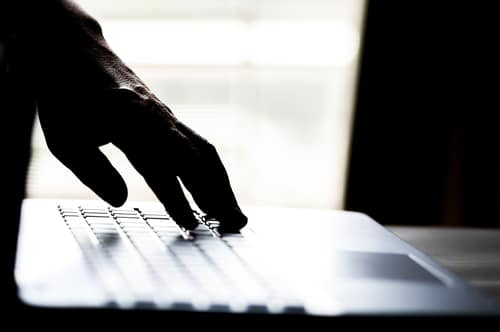 United Arab Emirates has expelled a Nigerian national that allegedly orchestrated an international cyber fraud scheme targeting several U.S.-based companies. He is facing a federal criminal charge in Chicago. 29-year-old Olalekan Jacob Ponle, also known as "Mr. Woodbery" and "Mark Kain," originally of Lagos, Nigeria is charged in U.S. District Court in Chicago with conspiracy to commit wire fraud.
Ponle is accused of orchestrating "business email compromise" schemes to defraud several U.S.-based companies. The complaint states that victim companies felt actual losses in the tens of millions of dollars, including a Chicago-based company that was defrauded into sending wire transfers totaling $15.2 million.
United Arab Emirates law enforcement arrested Ponle last month. He was residing within the UAE. The UAE authorities expelled him into the custody of the FBI and arrived in Chicago Thursday evening. Ponle made an initial court appearance this morning in Chicago. A detention hearing July 9, 2020, at 4:00 p.m. was set by U.S. Magistrate Judge Jeffrey T. Gilbert.
John R. Lausch, Jr., United States Attorney for the Northern District of Illinois; and Emmerson Buie, Jr., Special Agent-in-Charge of the Chicago office of the FBI.  The Criminal Division's Office of International Affairs at the Justice Department provided substantial assistance announced the complaint and the expulsion.
United Arab Emirates government and the Dubai Police Department provided valuable assistance in arresting and expelling him. The case prosecutor is Assistant U.S. Attorney Melody Wells of the Northern District of Illinois. Companies, besides Chicago, based in Iowa, Kansas, Michigan, New York, and California were also felt victims of the fraud.