O'Hare International Airport Chicago named as the busiest airport of US in 2018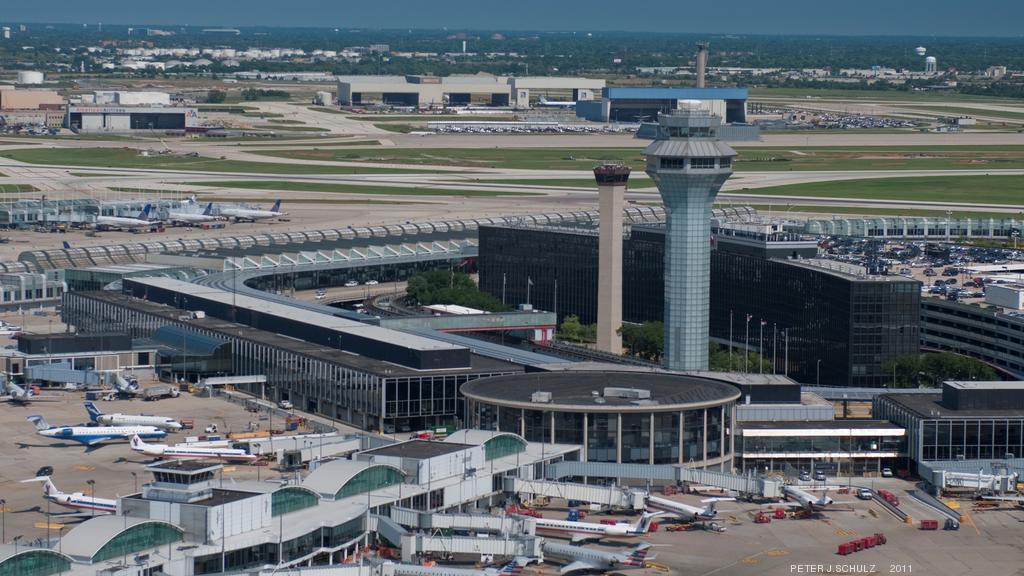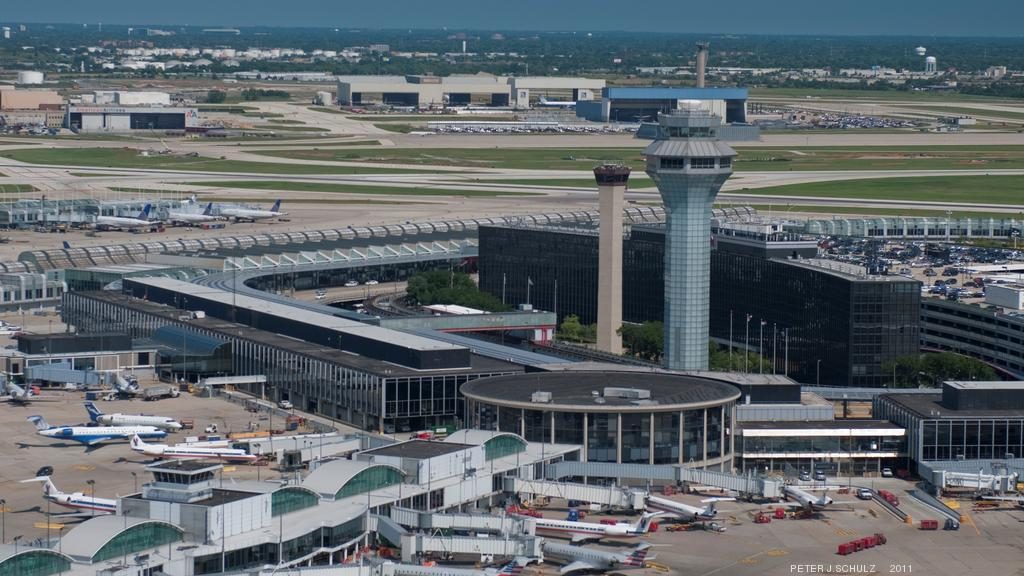 O'Hare International Airport has surpassed the Hartsfield-Jackson International Airport of Atlanta in terms of hustle and bustle. It was the busiest airport of the United States in 2018. The data release of the Federal Aviation Administration revealed that O'Hare International Airport had more than 903000 arrivals and departures of passengers in 2018. Atlanta International Airport remained second in the list.
O'Hare International Airport was also the busiest airport of US in 2014. The flight operations at O'Hare Airport increased by 4.2 percent in 2018 while the flight operations at Atlanta Airport increased by 1.2 percent. United Airlines had the most operations at O'Hare and it is the largest career at this airport. It has been adding more flights with the passage of time at O'Hare.