Charges on Chicago Architect in girlfriend's death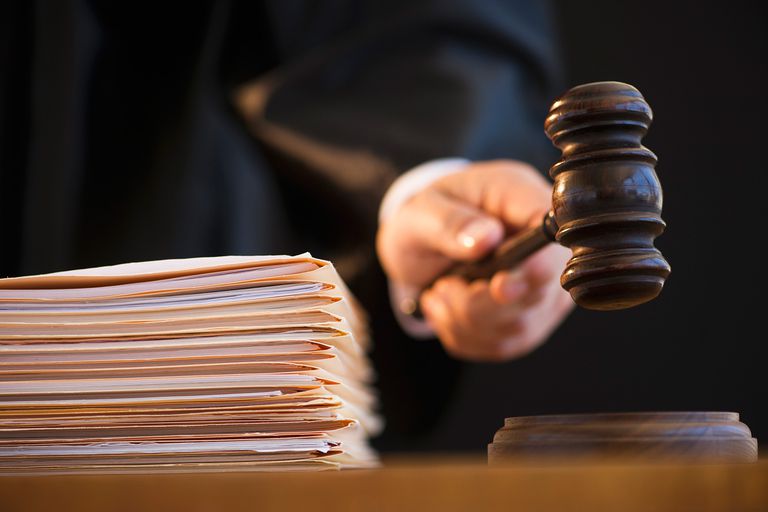 The bail of Chicago architect is being denied by a judge of Cook County. The architect was arrested by the police who is facing the charges of murder of his girlfriend. Davon Charlton, 26 years old man, was arrested from O'Hare International Airport by the police on Thursday. Nina Edward was his girlfriend and he has serious charges of her murder. Joshua Kutnick, lawyer of Charlton, explained in court that he was not intending to flee from the case as he was on the airport for receiving his mother.
Kutnick said that Charlton is the member of American Institute of Architects and he worked for a company named as South Loop Studio. A Cook County judge denied his bail during the hearing at court.