14 metropolitan areas of Illinois experience decreased unemployment rate, BLS says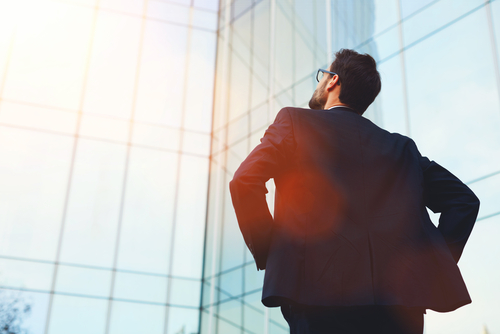 The unemployment rate fell in all 14 metropolitan areas of Illinois over-the-year in October. The US Bureau of Labor Statistics (BLS) and the Illinois Department of Employment Security (IDES) revealed it in their preliminary data released today. According to the data, eleven metropolitan areas improved in terms of nonfarm jobs while the nonfarm jobs decreased in two areas.
Dan Hynes, the deputy governor of Illinois, said, "Communities in every corner of the state have experienced sustained job growth throughout this year." He added that JB Pritzker ensured the economic growth of the state. In eleven metropolitan areas of Illinois, the businesses added more jobs.
According to the data, Champaign-Urbana businesses added 3200 jobs, Carbondale-Marion businesses added 1500 jobs, Kankakee businesses added 700 jobs, and Lake Kenosha businesses added 6400 jobs. The data revealed that the Chicago-Naperville-Arlington Heights metropolitan division experienced an increase of 22500 jobs. The nonfarm jobs decreased in Peoria and Davenport-Moline-Rock Island division.
The number of nonfarm jobs decreased by 1500 in Peoria while the jobs decreased by 100 in the Davenport-Moline-Rock Island area. The data revealed that industrial sector jobs also improved in the majority of the metropolitan areas of Illinois. The job growth is experienced in the transportation, warehouse and utilities, education and health services, government, and leisure and hospitality sectors.
According to the data, the not seasonally adjusted Illinois rate remained 3.6 percent in October 2019. The unemployment rate suggests the individuals who are out of their jobs and seeking for a job. The not seasonally unemployment rate remained 3.3 percent at the national level in October 2019. In 2010, the national unemployment rate remained at a peak percentage of 10.6%. The administration of Illinois is happy with the results so far this year.