Political heat is growing in Chicago as Mayoral Elections are nearing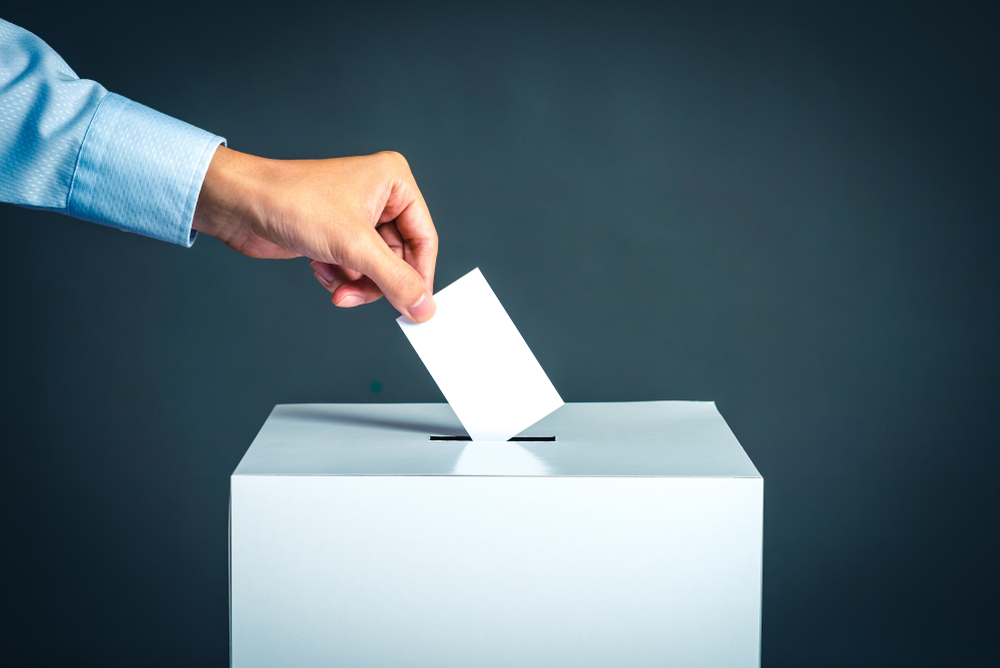 There was a raucous South Side campaign rally on Saturday in which the majority of the support was for Toni Preckwinkle.
Majority of the Chicago's African-American are supporting Toni Preckwinkle who is trying to convince that her Mayoral candidate will not look out for the people's interest.
History will be made on April 2 as there will be a run-off between two African-American women. There was a high-energy event but the event at Harold Washington Cultural Center in Bronzeville was maligned as supporters tried to cast out Lori Lightfoot.
Lightfoot was a former Prosecutor. Voters are saying that her experience is not enough to run as Chicago's Mayor.
There are many high-profiled people that are criticizing Lightfoot.
People like U.S. Rep. Bobby Rush, Secretary of State Jesse White and Chance the Rapper are in this list.
People including her opponent have accused her of being pro-police.
Preckwinkle has said that she is far more experienced than her opponent to run Chicago in the best way possible.
Whereas Lightfoot has accused her opponent of trying to pit the people of Chicago against each other with the way the rally was organized.
The sense of racial heat was high in the event.
There were many leaders of the African-American community that have urged their support for Preckwinkle calling her the 'change'
The most vocal in the rally was a 72-year-old South Side congressman and former Black Panther leader who has accused Lightfoot of being weak in terms of the federal consent decree.
Former President of U.S. Barrack Obama has decided to stay neutral in this election and has avoided showing his support for any candidate.
Things are heating up in the Mayoral Elections that will be held next month on April 2.
Who will win the election and become the first African-American mayor of Chicago?