Mayoral Elections in Chicago. First round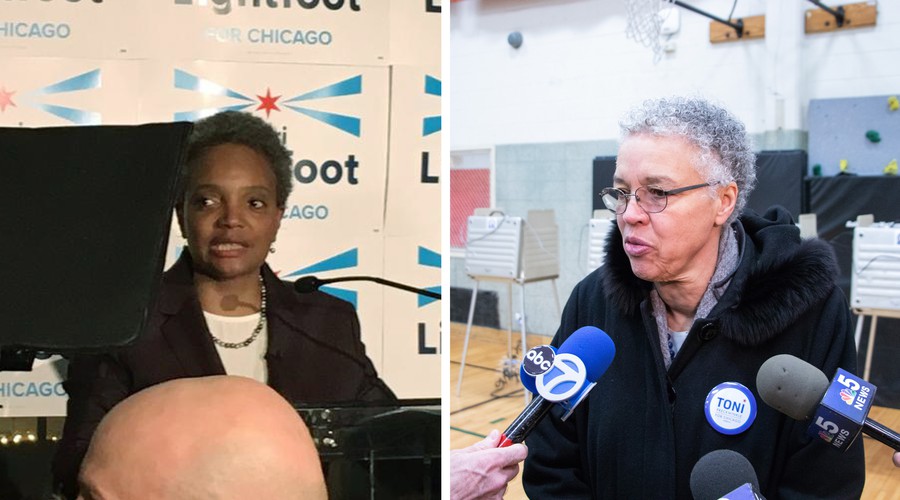 The first round of the selection of the mayor of Chicago is done and Lori Lightfoot and Toni Preckwinkle are going to enter to the final round. These first round of the balloting on 26 Feb emerged these candidates for the final contest. The two women are in the news as media is judging the characteristics, traits, and background of both ladies. Toni Preckwinkle has a brief history and struggling background from her early childhood. She is the eldest of the four siblings and she protected her family from her early school days.
Jan Reed, brother of Preckwinkle, said that she was the protector of our family form her elementary school days. She was born on March 17, 1947. Preckwinkle said that I brought up in a white area where only a couple of families were black and I faced the worst racism in the early days. Racism was the bitter part of her early life but she found a way to excel in the college. She had huge interest in the sports as she was a natural athlete. She participated in the basketball, softball, volley ball and high jump events at the college.
She came to the University of Chicago in 1965. She met her husband Zeus in the University of Chicago. She had two children and unfortunately, she took divorce from Zeus in 2013. She started her professional life as a history teacher after leaving the college. She left teaching and started working for the non-profit organizations. She joined the Department of Economics of Harold Washington administration. She did beat Timothy Evans in 1991 by 109 votes. She became the president of Cook County Board in 2010. "She had the traits of a hardworking lady and she worked really hard", said by her colleague.
Preckwinkle had a huge political reputation in Chicago but she is still devoted to her first job as a teacher. She said, "Once a teacher, always a teacher". She is now one of the final contenders for the mayoral elections in Chicago which is a great political achievement for her so far.