History is about to be made in Chicago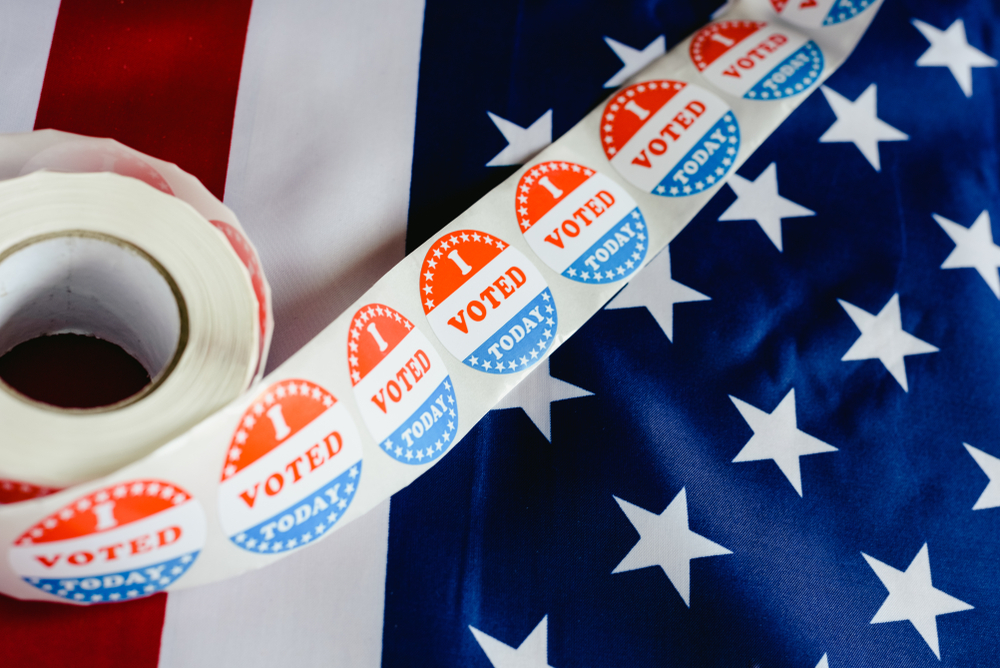 The people of Chicago are going to make history by electing their first African-American Mayor.
Both the candidates had an interesting start to their respective campaigns as both of them had advocated their progressive credentials.
Lori Lightfoot is going head to head with Toni Preckwinkle. Both the candidates progressed to the runoff election.
Lori Lightfoot had acquired 17.5 percent of the votes while Toni Preckwinkle had gained 16 percent of the total votes.
There were 12 other candidates in the race as well. This was the most crowded elections in Chicago's history.
The candidates emerged after the departing Mayor Rahm Emanuel decided not to run for a third term.
Both the candidates have amazing qualification and credentials in their C.V.
Lightfoot served as the president of Chicago Police Board. She had the support of Rahm Emanuel as he made her govern that post in 2015. She also served as the chair of Police Accountability Task Force in 2016. She also had other positions in the city as well.
She announced her decision to run for the Mayor's position before the announcement of Emanuel.
She had support from major news outlets which made her the most popular candidate in the race.
Her opponent also has major credentials in her C.V. as well.
She is the Cook County Board President and the chair of Cook County Democratic Party. She became the chair of Cook County Democratic Party in 2018.
She was seen as a direct rival of the departing mayor.
Both these candidates have fired shots against each other. Lightfoot has called Preckwinkle a politician entrenched in the 'machine' while Preckwinkle has highlighted Lightfoot's career as a wealthy corporate lawyer.
No matter who wins the election, history will be made in the city for so many reasons.