River North art dealer Andrew Bae announces closure of his eponymous gallery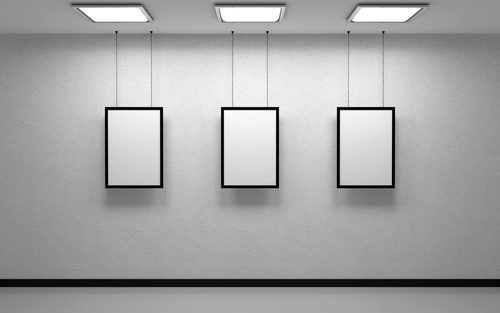 Andrew Bae, a renowned River North art dealer, has announced his retirement. He announced that he would close his gallery at 300 W. Superior St. by the end of this year. A private closing event will be hosted by him this month. The contemporary works of Asian artists have been introduced by his gallery via Unique in Chicago, a program of his gallery.
The Korean and Japanese arts were introduced by Bae in Chicago. The emerging, as well as established artists, were represented by Bae's gallery. Bae showcased some of the amazing artists including Young June Lew, Dr. Keysook Geum, and Dabin Ahn for a long period of time. Ahn is a recent SAIC graduate. Bae said that he showcased these artists for a long period of time in order to allow the public to examine their development.
Bae thanked his supporters and friends for supporting him and giving him confidence. He said, "It is a momentous time for me to make this announcement for my retirement after 30 fabulous years in Chicago River North art district." He added that he enjoyed his work in Chicago and it was possible due to the support and confidence of his friends and supporters.
Bae was 23-year-old when he moved to the US from Korea. He worked as a chemical research analyst at Kellogg's company for seven years as he was graduated in science. He left his job as a scientist and started a business of importing beautiful goods from around the world. He also worked as a furniture manufacturer for some time.
He opened Andre Bae Gallery in River North, Illinois, and became an art dealer. Bae said that he would work as a consultant for museums and universities after the closing of his gallery at the end of this year. He was very close to nature and the arts. He once said that nature and art were the most beautiful things in the world. His gallery will be closed at the end of December 2019. He spent 30 years in Chicago as an art dealer.