Dorothy Brown will not seek another Re-Election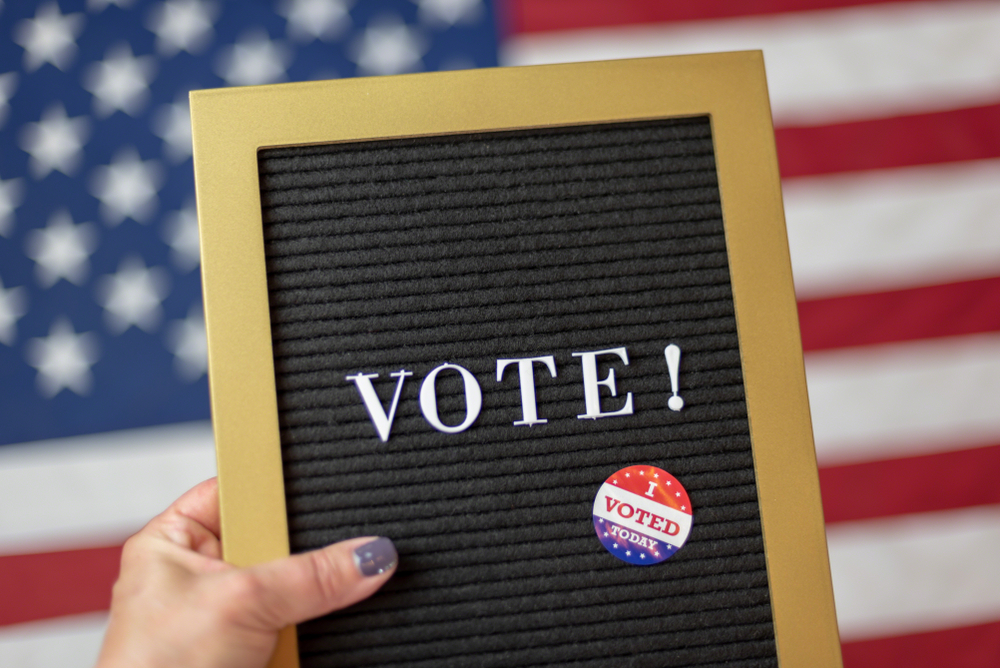 Cook County Circuit Court Clerk Dorothy Brown announced on Wednesday that she will not be seeking a fifth term after being two decades in charge. Brown had been in charge of keeping court records in one of the world's largest court systems for about 20 years. In recent times, her office had faced federal investigations.
Her office faced allegations of job selling and the conviction of two of her aides for lying to investigators, but Brown herself hasn't been charged once with a crime. Her announcement of not seeking re-election comes one day before the Cook Count Democratic Party will begin the process of picking a candidate to endorse in next March's primary.
Politico first reported that Brown, 65, will not seek re-election. They also report that Brown said that she would have won if she had run again. Brown will have spent 20 years as a government official and will be eligible for a pension after leaving office.
Brown told Politico that "It's time to do something new, and go to an even higher level." She also said that she will intend to apply her "financial, technology and legal skills in the for-profit arena." Just earlier this week, her spokesperson declined to comment about her re-election plans to WBEZ, which reported the clerk skipped the party's pre-slating meeting in June.
According to the most recent quarterly report filed with the Illinois State Board of Elections by Friends of Dorothy Brown, Brown had less than $5,300 in her campaign fund at the end of June. The lack of campaign fund amount could indicate that the people are looking for change as she had spent 20 years 'serving' the people.