Gas Tax doubles in Illinois State overnight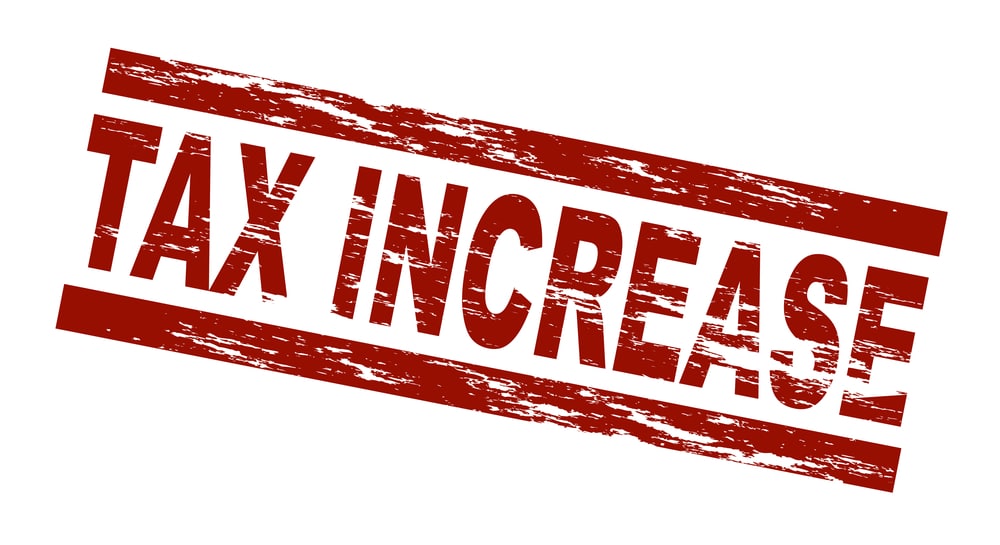 The gas tax has been increased by the government for the first time since 1990. Now, the consumers will pay 38 cents tax on every gallon of gas they will consume. The drivers will pay more money on the pumps from July 1. J.B Pritzker, Governor of Illinois, signed the bill of increase in gas tax which is a part of his $45 billion capital plan.
The additional tax collection will be spent on the infrastructure improvement of the state, according to the office of the Governor. The motor fuel tax has doubled from 19 cents/gallon to 38 cents/gallon while the diesel tax has set on 45.5 cents. The fuel tax will also increase annually on the base of inflation as it is now connected with Consumer Price Index.
The new tax will take effect from July 1, signed on Friday, throughout the state. It is an increase across the board as everyone will pay the tax who will purchase the fuel from any gas station in the state. Pritzker said, "We will be able to collect $590 million extra due to the effect of this new tax during the fiscal year 2020". He also said that we will be able to collect more in the upcoming years on the base of inflation.
The revenue which will be collected from this tax hike will be spent in three major dimensions including construction of roads and bridges, local government, and local transit districts. The $45 billion Capital Plan is named as "Rebuild Illinois" by Pritzker. Apart from gas, taxes are also increased in several other places.
Vehicle registration fee has increased from $101 to $151 per vehicle. The special fuel taxes are also increased from 2.5 cents/gallon to 7.5 cents/gallon. Electric car registration fee is also increased in the current tax reforms. Parking garages will also be taxed now. Cigarette packets will also see new taxes as now the government will get $2.98/packet. The previous tax on cigarette pack was $1.98.