JJC Board Welcome New Student Trustee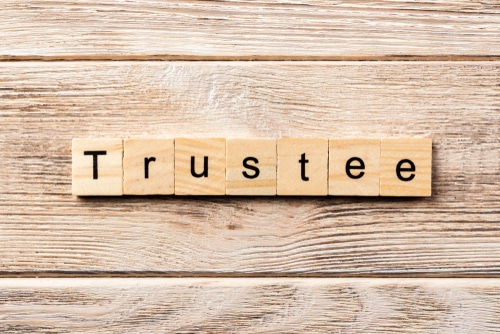 Dontae Crowder has been welcomed by the Joliet Junior College of Trustees as the newest student trustee during its May 13 meeting. He has replaced current Student Trustee Shalma Marin. Each year, JJC selects a new student representative. According to Crowder, a former professor recommended him.
"I was recommended to campaign for the position by my former professor," Crowder said. "When she told me I get to help the school in a big way and represent the students I was super excited to do it." The 21-year-old Crowder is majoring in psychology. He is a Joliet resident. He choose to attend JJC because of its affordable costs and proximity to home.
"My JJC experience has been very good so far," he said. "It's great to be able to pursue higher education while still being in touch with my immediate community." Crowder is part of the JJC Student Government. E is president of JJC's Brother 2 Brother chapter. Young Black men and men of colour are supported by the organization.
They are supported to graduate from high school and college and acts as a safe space for students to learn about a wide range of topics. Recently, chapter members participated in a Prison Pen Pal program. Crowder said, "We had a special guest speaker come in and enlighten the chapter to the unique oppression that people who are incarcerated face, and offer B2B members the opportunity to write to them in an effort to show solidarity."
Among Crowder's objectives as student trustee will be exploring ways to assist students amid the COVID-19 pandemic. Crowder's ambition after JJC is to transfer to the University of Illinois at Chicago. He ultimately wants to obtain a master's in psychology. He said, "I want to become a psychotherapist for teens and young adults. I hope to be able to provide therapy for those in underserved communities."