Report says Humans Destroying Nature on an unprecedented scale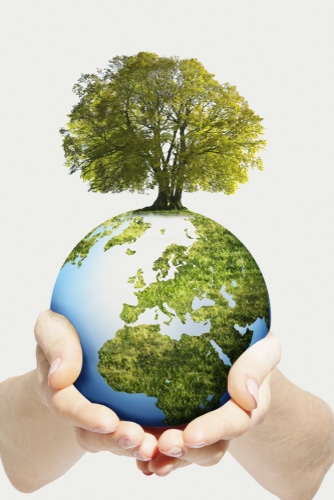 Since 1970, animal populations have reduced an average of 68% as human activities have pushed the planet's life support systems to the edge. According to a major new assessment of the abundance of life on Earth, wildlife populations are in freefall around the world. Human overconsumption, population growth, and intensive agriculture disrupted wildlife.
According to the WWF and Zoological Society of London (ZSL)'s biennial Living Planet Report 2020, between 1970 and 2016, on average, global populations of mammals, birds, fish, amphibians, and reptiles dropped by 68%. The figure was 60% two years ago. The research was compiled by 134 experts from around the world and is one of the most comprehensive assessments of global biodiversity available.
The report finds that humans are exploiting and destroying nature on a scale never previously recorded. Human activities are deeply affecting rainforests of Central America to the Pacific Ocean. Global data on 20,811 populations of 4,392 vertebrate species were tracked by the analysts. They monitored high-profile threatened species such as pandas and polar bears as well.
The data reveals that vertebrate wildlife populations are dropping in all regions of the world, on average by more than two-thirds since 1970. Robin Freeman led the research at ZSL. Freeman said "It seems that we've spent 10 to 20 years talking about these declines and not really managed to do anything about it. It frustrates me and upsets me. We sit at our desks and compile these statistics but they have real-life implications. It's really hard to communicate how dramatic some of these declines are."
The most alarming drop was recorded in the Caribbean and Latin America. They recorded an average fall of 94% in vertebrate wildlife populations. The most negatively affected populations were reptiles, fish, and amphibians, driven by disease, habitat fragmentation, and overexploitation of ecosystems.