Reports claim Huawei has stopped making phones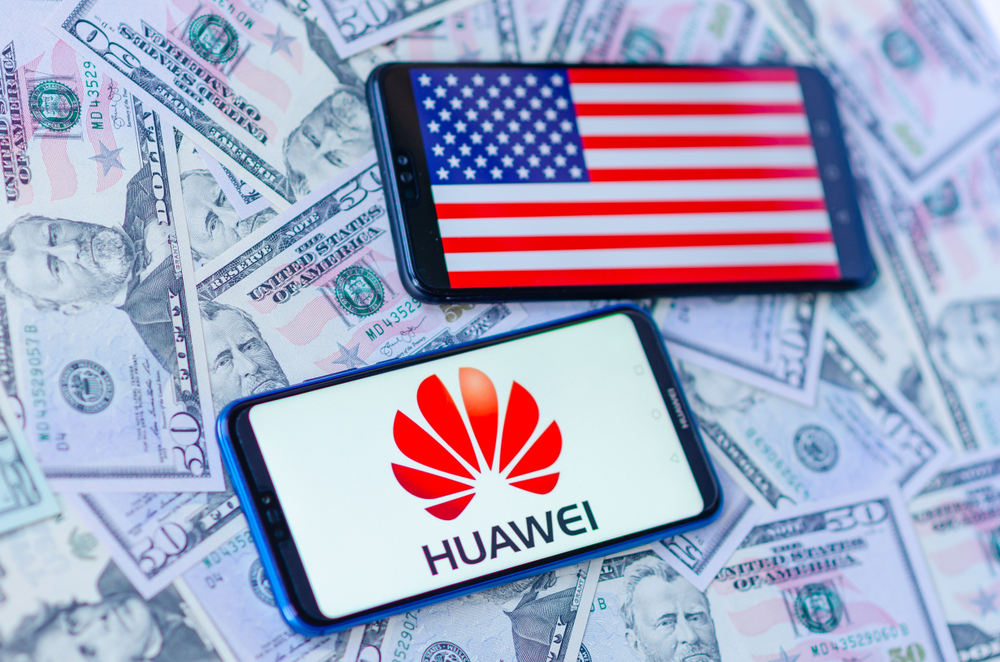 Ascannio / Shutterstock.com
Many reports are claiming that Huawei has stopped making phones. This comes after United States President Donald Trump has put the company on blacklist. The Chinese manufacturer is world's No. 2 smartphone manufacturing. The Chinese company has denied these reports and said that business is normal for them.
South China Moring Post and Forbes has said that that the recent sanction on the company has made Huawei Technologies to re-evaluate its target to dominate the global market by becoming the top-selling smartphone vendor – and leapfrog Samsung-by 2020. The US Commerce Department had effectively barred American companies from selling or transferring technology to Huawei Technologies.
Huawei Technologies is the world's biggest maker of telecommunication gear. The tensions between China and America have risen in recent times. They are currently involved in a trade war and along with that America had put sanctions on Huawei, along with tension over the disputed South China Sea and US support for Chinese-claimed Taiwan.
Zhao Ming, president of Honor, one of Huawei's smartphone brands, was asked last Friday whether they will be able to overtake Samsung Electronics as the world's largest smartphone seller, he responded that it is too early to say whether they will achieve that goal or not. The sanctions have restricted major world companies from doing business with Huawei. Intel and Qualcomm are part of those American companies barred from doing business with Huawei.
Another major upset for Huawei was that Google had suspended he firm's access to future Android operating system updates. These restrictions are a major obstacle for Huawei to become the number 1 smartphone manufacturer. However, Huawei is optimistic and said that they will bounce back.