Indian village disowns first openly gay athlete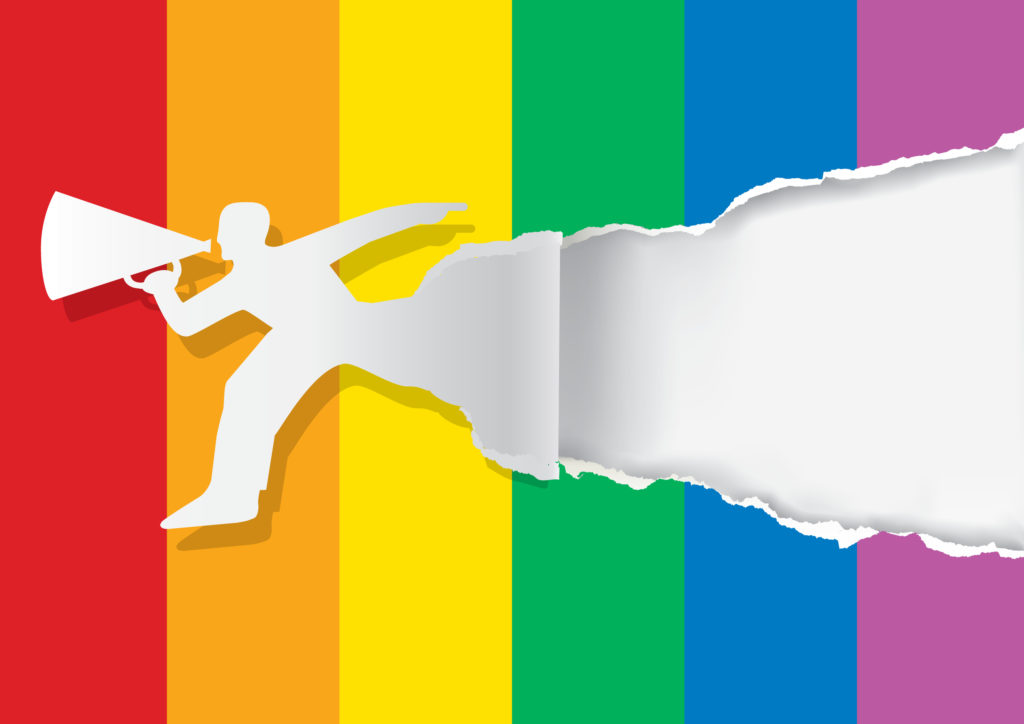 Dutee Chand is India's first openly gay athlete. She has been disowned by her village and her family. They say 'It's humiliating for us'. She has been praised for coming out but her family and village says that they cannot accept a gay relationship. Chand is fearing for her safety as her coming out has spurred a backlash.
She belongs to a village called Chaka Gopalpur. It is a village of weavers in Odisha. Dutee Chand is India's fastest sprinter. She had told reporters on 19 May that her gay partner is her soulmate. Chand's mother, Akhuji, was talking with a media outlet and said that she will not support her in this. She said "I had been supporting her all along for her special interest in sports but … we belong to a traditional weaver community, which does not permit such things. How can we face our relatives and society?"
Chand is 23-years old and is praised for her courage as India hardly has any gay celebrities. It has been called a watershed moment for Indian society but the backlash is too severe. It is too severe that her parents and partner has to move away from her village as the remarks from the people in the village are hostile.
She says that people in the city are supporting her but people in the village and her family are not her supporters. She says that she has to wait and see what happens next. People are scared for her safety as there is extremism in India's society as mobs can appear from nowhere to assault or lynch Muslims or those of a different sexuality.
On 26 May, 19-year-old woman in Odisha was dragged out of her house, tied to a tree and beaten by villagers for being in a lesbian relationship. Reports say the assault happened after villagers found the two women in bed. Civil rights activists are saying that as the rightwing Bharatiya Janata Party has won the elections and will return to power, attacks on minorities especially Muslims and sexual minorities have risen.