Saudi Arabia boycotts Kuala Lumpur Summit in Malaysia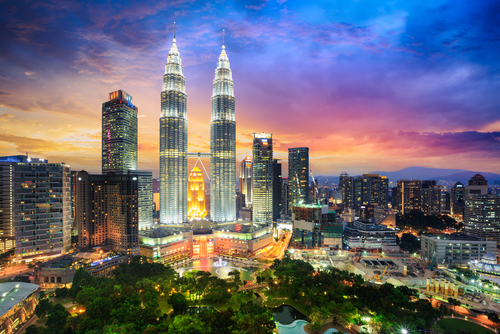 The Kuala Lumpur Summit has been kicked off today in Malaysia. Pakistan and Saudi Arabia are not going to attend the summit. The leaders and representatives of 20 Muslim countries are participating in the meeting hosted in Kuala Lumpur, the capital of Malaysia. The issues faced by Muslims all around the world will be discussed in the meeting.
Shah Mehmood Qureshi, the foreign minister of Pakistan, confirmed on Tuesday in a press conference that Pakistan would not participate in the meeting due to the reservations of Saudi Arabia and the United Arab Emirates. The agenda of the summit has not been released so far. According to the news sources, the issues faced by Muslims all around the world from the past few decades will be discussed in the meeting.
The major issues faced by the Muslims include the Kashmir issue, the Middle East crisis, the Syria-Yemen conflict, Rohingya Muslims of Myanmar, the Muslims imprisoned in the Chinese camps. These issues will be discussed in the summit. Recep Tayyip Erdogan, the president of Turkey, and Mahathir Bin Mohamad, the prime minister of Malaysia, will address the 4-day summit. The summit will kick off on Wednesday night with a feast.
According to the news sources, the summit will end up on Saturday. Hassan Rouhani, the president of Iran, and Sheikh Tamim bin Hamad Al Thani, the Emir of Qatar, will also participate in the summit. Iran and Qatar have a relationship crisis with Saudi Arabia. Saudi Arabia boycotted the summit. The Saudi officials said that it was a wrong forum to discuss the issues of millions of Muslims in the world.
Some experts think that Saudi Arabia is facing a threat from Iran, Qatar, and Turkey that they will make Saudi Arabia alone in the Muslim world. Saudi Arabia was invited to attend the summit but Saudi Arabia denied the invitation, according to the resources. Saudi officials said that they would participate in the event if it would be organized under the Organization of Islamic Cooperation (OIC).