An accuser says, R. Kelly wrote a song about her assault by him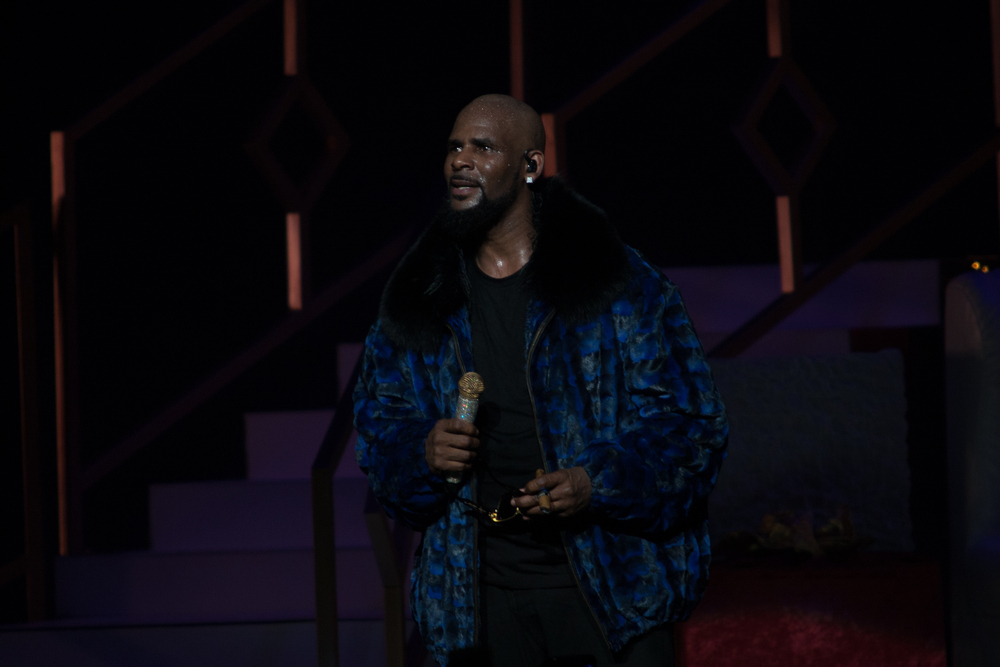 Lanita Carter shared her story with tears coming out from her eyes. She told for the first time after the indictment of R. Kelly's on 10 charges of sexual abuse, "I am not ashamed of my past and what happened to me in the past by R. Kelly". She told the media that R. Kelly hired her for braiding his hair and she worked for him for almost one year before he assaulted her in 2003.
She said, "I got a phone call by him on Feb, 18, 2003 when he asked me to come and make his hair". She told that the actor asked her to perform oral sex when she reached there. She added, "He asked me to do head massage and I told her that I do not know how to give head massage".
"I said no to him and he started spitting on my face, he spitted six times on my face", she said. "Someone knocked the door and he did not open the door saying fix your face to me". She called the police but the Chicago investigators did not press any charges against him. She told, "police asked me to give evidences and I gave them my dress for getting the DNA testing done".
Carter said, "Less than a year after the incident, I signed a settlement worth $650000 for not going to public about this incident". Kelly released a song in 2009 named as "Hair Braider". The theme of this song was a man having a sex a woman who braids his hair. She added, "I am feeling quite relieved now after telling the whole story which I kept inside me as a burden since 2003".
It is an emotional story which gained huge reputation on the social media. R. Kelly has been charged by the court on Feb. 22 with 10 counts of sexual abuse charges. Carter also said, "This is my story, this is what I went through". She was weeping throughout the "CBS This Morning" show in which she told her story. She added, "I was sexually abused by him when I was a hair braider of her".