Black Jamaican lady wins 'Miss World 2019' title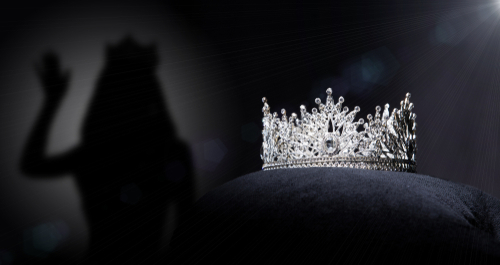 Toni-Ann Singh, a 23-year-old Jamaican black lady, has won the 'Miss World 2019' title. The beauties of 111 countries participated in the contest for the 'Miss World 2019' title this year. London, the capital of the United Kingdom, hosted the contest. The contest continued for several days in which the beautiful ladies from different countries performed.
In the end, Singh won the beauty contest and earned the title of Miss World 2019. Singh said after winning the contest, "I belong to the women genre that is moving forward to change the world again". She became emotional after winning the title in the last round of the competition. She dedicated her award to all black ladies in the world.
Singh got higher education from the United States. She was an active member of the student unions during her educational career. The mother of Singh belongs to Jamaica while his father, Brad Shah Singh, is an Indian-Jamaican. The ancestors of Brad Singh moved to Jamaica several decades ago. Toni-Ann Singh has not adopted any profession yet but she has studied psychology.
Singh is fond of singing and cooking. She said that she loved to sing and cook in her free time. Ophely Mezino, a French lady, remained the runner-up in the competition. Suman Rao, an Indian lady, grabbed the third position in the mega beauty contest of 2019.
Venessa Ponce, the winner of the 'Miss World 2018' title, crowed Singh this year. Ponce belongs to Mexico. Singh became emotional when she heard the announcement of her win. It was a great achievement in her life. She dedicated her crown to every black lady present in the world. She said that black women were ready to change the world again. Elis Miele Coehlo of Brazil earned 4th position while Nyekachi Douglas of Nigeria got 5th position in the competition. Ponce crowned the Miss World under the huge round of applause from the audience.