Southbridge project gets green signal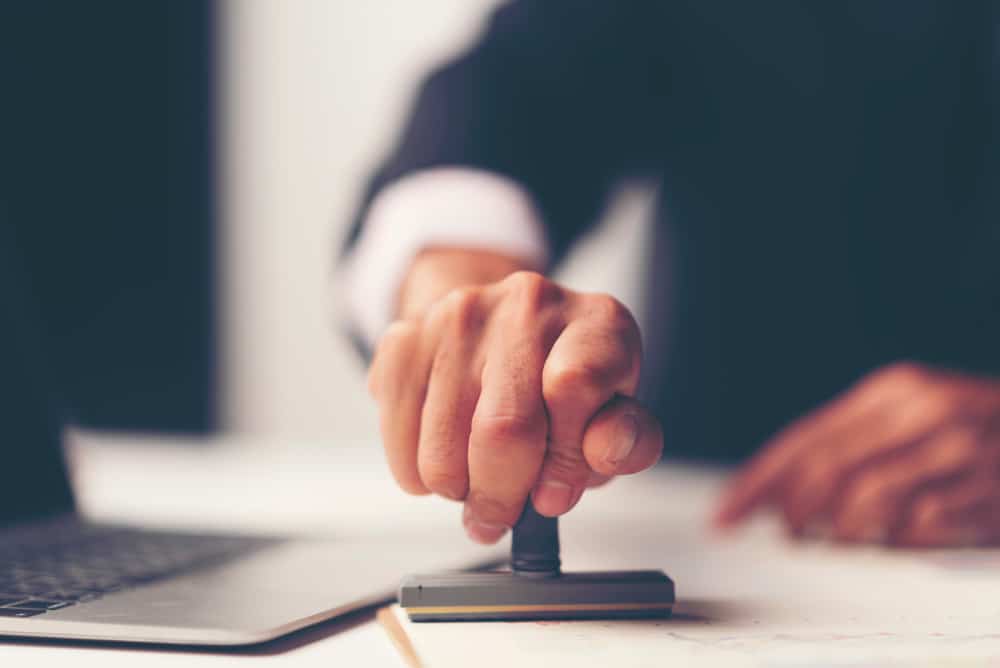 The Southbridge project at former Harold L. Ickes homes public housing complex gets the green signal as permit is issued. Community Builders are the project manager as they will partner with McCaffery Interests to redevelop the demolished Harold L. Ickes Homes. Curbed Chicago reports that the Southbridge project will give a new opportunity to new mixed-income homes.
The homes will come to a vacant 13-acre parcel at the intersection of Chicago's South Loop, Chinatown, Bronzeville, and Bridgeport neighborhoods. For the development's first phase, permits were issued on Oct 28. This phase is a pair of six-story rental buildings at 2310 and 2344 S. State St. here will be 206 rental apartments with 68 units reserved for Chicago Housing Authority (CHA) households, 28 offered at an affordable rate, and 112 at market-rate.
$2.2 million is the reported cost of each structure permit. For the 2310 S. State permit documentation, subtrades listed are:
General contractor – McShane Powers Joint Venture
Electrical – American Electric Construction
Masonry – Leon Construction Co. and MPZ Masonary, Inc.
Plumbing – D.A.M Plumbing Inc.
And refrigeration and mechanical – A & H Mechanical, Inc.
For the 2344 S. State, J. M. Polcurr, Inc. are the electrical contractor and GHC Mechanical Inc. will provide the refrigeration and mechanical services while the other contractors the same as for 2310 S. State. Christopher Johnson, Johnson, a Community Builders project manager says "This project is the result of a fantastic public-private partnership with the CHA, Illinois Housing Development Authority, and the city of Chicago."
There will be about 972 mixed-income homes zoned in the project while there will also be a 65,000 sq. ft. of retail space as well. The Ickes Homes were destroyed in 2009-10. The CHA launched a search for redevelopment partners in 2014 and selected the Community Builders the following year.