JJC in Top 150 U.S. Community College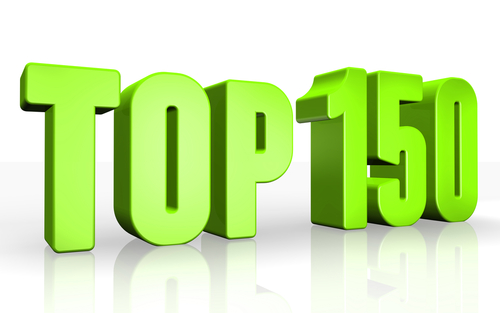 Joliet Junior College is part of the top 150 U.S. Community Colleges. This accolade means that the college is eligible to compete for the $1 million Aspen Prize for Community College Excellence. The Aspen Institute College Excellence Program will award the 2021 Aspen prize.
The award recognizes high achievement and performance based on the following aspects:
strong and improving student outcomes
including learning
completion rates
employment rates and earnings
And equity.
In state of Illinois, JJC is part of just 11 eligible institutions. It is also among 15 percent of community colleges nationwide that were invited to apply for the Aspen Prize. Nearly 1000 public two-year colleges were in the pool who were under observation using publicly available data on student outcomes.
Dr. Judy Mitchell, JJC president, said: "We have worked with diligence and passion to ensure our students earn the success they deserve." The delighted president added, "I am thrilled that the tremendous, collective effort we've invested to grow JJC has been acknowledged with this prestigious, national recognition."
According to the Aspen Institute, eligible colleges belonging to urban, rural, and suburban areas were selected. The selected colleges represented the diversity and depth of the community college sector as the colleges served from 500 students to 75,000 students.
Josh Wyner, executive director of the Aspen Institute College Excellence Program says "Community colleges play a vital role in developing talent and enabling social mobility across the country, and it's critical for them to get better at what they do." Wyner added "We're pleased to see evidence that these institutions are improving, that more are delivering on their promise. We're also pleased to play a role in honoring outstanding community colleges and sharing what works to ensure great outcomes for students—through graduation and beyond."