Soybeans leading the race in delayed harvest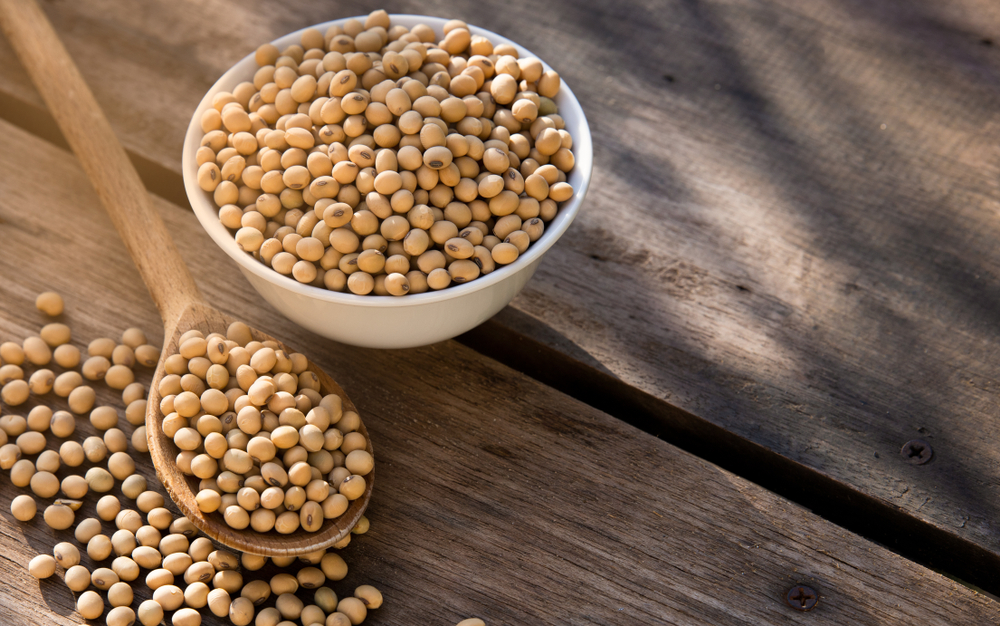 In the latest, slowest Illinois harvest in a decade, Soybeans are leading the race. The U.S. Department of Agriculture Crop Progress released showed that Illinois farmers harvested a full quarter of the estimated soybean crop just in the week ending Sunday. The Illinois harvest was 27 percent on Oct. 13.
The figure jumped to 52 percent a week later. At this time last year, the harvested percent was 72. The latest harvest is close to the average over the last five years which was 68 percent. As part of an Illinois Soybean Association event at Chicago Ideas Week, Maple Park farmer reported that he was starting the harvest with soybeans. He also said that it will be followed by corn harvesting.
President of the Illinois Corn Growers Association, Ted Mottaz said he was also starting on soybeans. His story was published on FarmWeekNow.com on Monday. He said, "We haven't done any corn yet. We're concentrating on beans." He added, "Going through the countryside, you see a lot of fields where farmers started, pulled out, and went to another field. Corn is still holding quite a bit of moisture."
Over a third of the Illinois corn crop was in as of Sunday, 36 percent, according to this week's Crop Progress report. That figure was 23 percent last week. These figures are well behind the 80 percent of the crop that was in at this time last year. The average figure over the last five years was 70 percent.
This delayed harvesting has reminded farmers of the 2009 season. Mottaz says "That was a difficult year." FarmWeekNow reported: "Harvest that year was even further behind than this season. Just 11 percent of corn and 13 percent of the soybean crop was harvested as of Oct. 19, 2009. This year, 23 percent of corn and 27 percent of soybeans were in the bin statewide as of Oct. 15, which was 36 and 28 points behind the average pace, respectively."