Steele becomes Regional Vice President of Cancer Society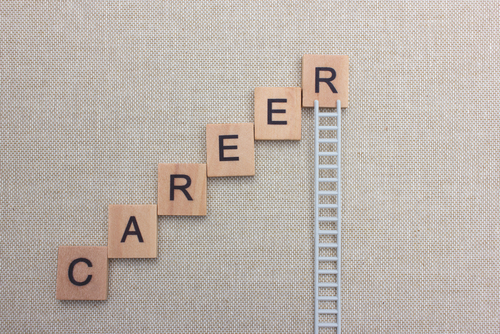 Peter J. Steele of Chicago becomes the new Vice President of Distinguished Partners for the North Central Region of the American Cancer Society (ACS). Steele will have a lot of responsibilities in his new regional leadership position.
He will develop and execute regional and national strategy in corporate account management, distinguished events, and philanthropic innovation across a seven-state territory. He will also have to lead a team of professionals that will engage with individuals, corporations, and foundations.
Those personals will be engaged to partner with ACS to raise more than $23 million through the events, corporate, and major gifts portfolio. Steele began his career at ACS in the role of executive director of the state of Illinois in 2017.
He previously worked with J at School where he worked as managing director for 6 years. He also served the organization working as director of revenue and operations for 2 years before that.
He earned an undergraduate degree and an MBA from Northern Illinois University. Steele lives in the Old Town neighborhood of Chicago with his wife and daughter. His appointment is effective immediately.