Man faces charge of running over a woman twice in a Chicago bus shelter crash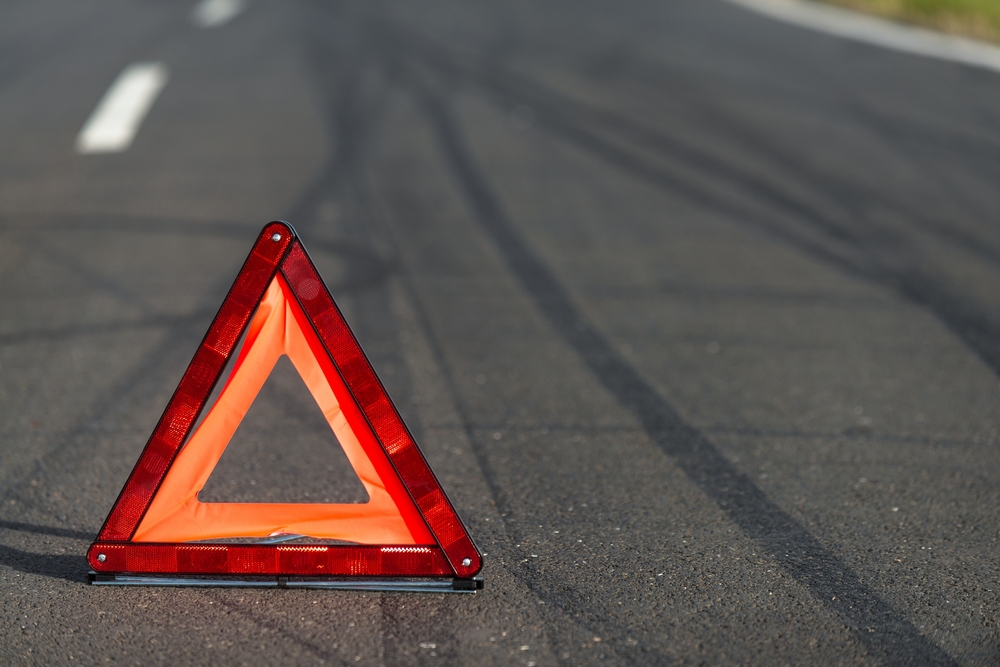 A man ran the woman over twice in the incident, according to the allegations. Errol Brice, a 42-year-old former teacher of the University of Chicago Charter School, has been charged with killing a woman. Brice crashed into a bus shelter in West Woodlawn on Saturday night.
Brice faced the charge of reckless homicide in a court hearing on Tuesday. His bail was set at $50000, according to the report of Chicago Sun-Times. He told the police during the investigation that he was drinking tequila before the crash. His blood samples are currently under the observation and the report is still pending, according to the Illinois State Police.
The Cook County prosecutors told the court that Brice slammed into the shelter while driving his 2003 Ford Explorer. They added that Beverly Barney, a 59-year-old lady, was sitting in the bus shelter when she was allegedly run over by the vehicle twice. Barney was pinned under the car and Brice drove over her reverse and then forward, according to the prosecutors. Brice drover off on 61st Street after the incident.
The police officer reached the scene after a few seconds. The witnesses directed them to the Explorer. When the officers caught up with the SUV, Brice continued to drive away. The officers turned on the lights and sirens but alleged Brice did not stop, according to the prosecutors. The Explorer was significantly damaged and it stopped in the 6100 block of South Vernon. Police pulled out Brice from his car, prosecutors said.
Brice told the police officers that he was drunk while driving the car, prosecutors added. Barney was transported to the University of Chicago Medical Center. Authorities said that the victim died in the hospital after some time. Her death was ruled as an accident by the Cook County's medical examiner's office. The autopsy of Barney revealed that she died due to several injuries in the crash. The police reported that another woman was hurt in the crash and she was in a stabilized condition.