Police Presence rises in Mag Mile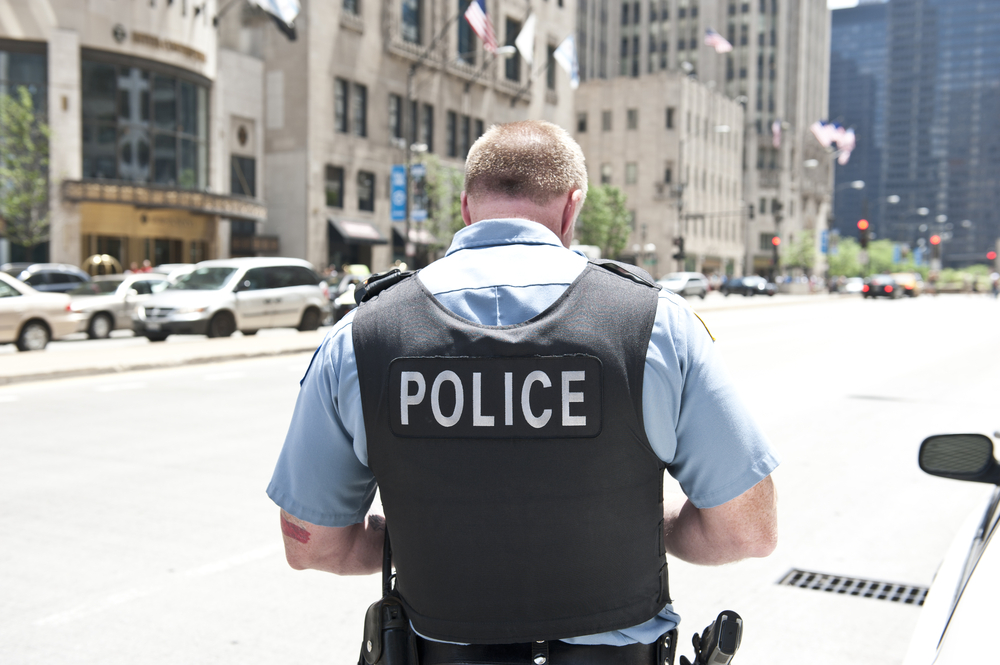 The Police has increased their numbers in Mag Mile after teenagers have swarmed Downtown Chicago.
The police have given out warnings that they will not bear any troubles from the teens. There are roving crowds of teens in the downtown area.
On Thursday night, there were hundreds of police officers waiting along the Mag Line at the Red Line station at Chicago and State. They have arrested about a few dozen teens for various counts.
The police have taken extra precautions on Friday. They have tweeted that there will vast amount of police officers on duty so that everyone can enjoy the weekend with peace.
They don't want to see what happened a couple of nights ago. 500 teenagers had caused disturbances and troubles from Mag Mile to Millennium Park.
One of the tourists is Bailey Munson. He is a tourist from Michigan.
They say that it is important to have police on the occasion. He respects them for that but also says that kids will be kids. You can't control them completely.
The police had a busy Wednesday night. They made about 31 arrests on the night. The charges of the arrested ranged from disorderly mob action to theft and battery.
Alderman Brian Hopkins of 2nd said that there were about two-hundred police officers ready for them. The police officers were on bikes, foot, and on horses waiting for any misdemeanor from the teens.
He said that they were monitoring the social media as well and were anticipating that a large crowd will show up.
He also said that he is working closely with the police to main peace in his ward.
Hopkins also added that the city has a keen eye on the internet as well.
This year, they will have a zero-tolerance policy for disturbance.
They will arrest anybody who will try to disrupt the peace.
This is done so that people can enjoy the moments with their family.