Tensions rise in US-Iran relations as US takes hardcore actions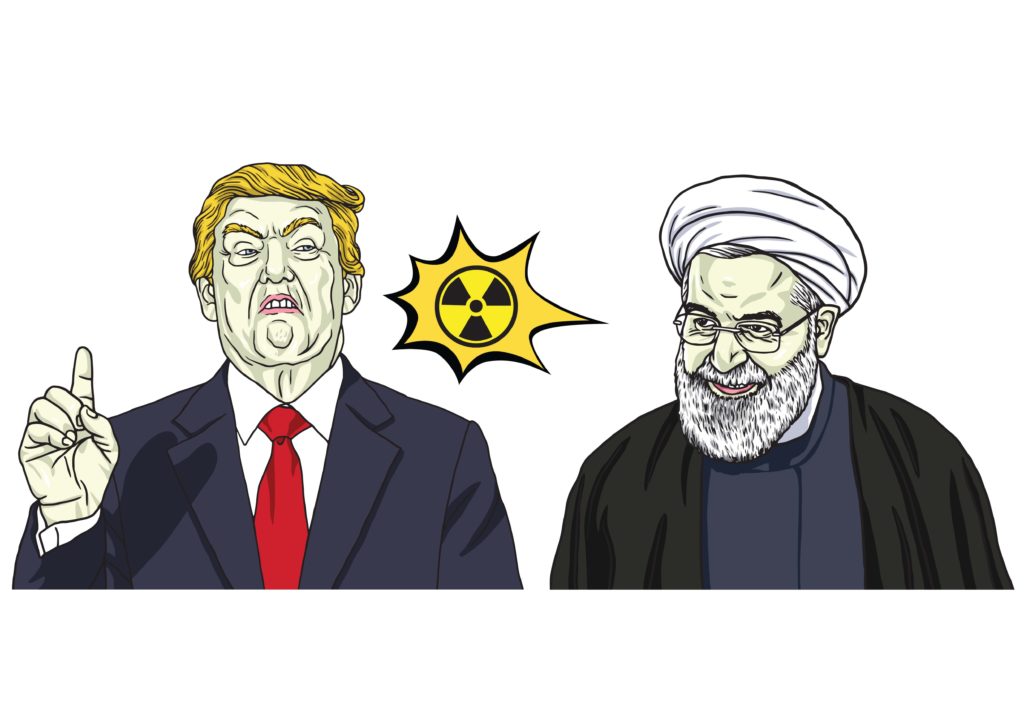 doamama / Shutterstock.com
Tensions are rising in the US-Iran relations as US have send carrier group and bombers to Persian Gulf citing Iranian Threat.
This decision was announced on Sunday by the White House citing the reason of troubling and escalatory indications and warnings related to Iran.
John R. Bolton, the national security adviser said that the deployment of the carriers and the bomber groups is to send Iran a message that they will be met with an unrelenting force if Iran tries to attack United States or its allies.
There was no announcement from the military forces.
An official of the American military said on Sunday night that whatever made these decisions to occur, something must have happened in the last 24 or 48 hours.
As of Friday, US military was not expecting any imminent threats from Iran.
Secretary of State Mike Pompeo when asked about the comments of Mr. Bolton said that they had been working on it for some time now.
He said that whatever happens related to Iran including Shia militia group, Houthis or Hezbollah, Iranians will he held accountable for their actions.
There have been increased violence between Hamas and Israeli military in recent days but American officials have denied that the deployments are related to this matter.
There have been reports that Iran is financing Hamas.
Mr. Bolton said that they don't want war with Iran but they will respond fully to any threats offered by them.
The carrier group that is going to the Persian Gulf is of U.S.S. Abraham Lincoln.
There is no presence of carrier strike group in the Persian Gulf currently but at such times, such groups go through waters due to presence of Suez Canal in the region.
America have been rising the international tensions as they already had a trade war with China.