Theresa May will feast Donald Trump to defuse the tension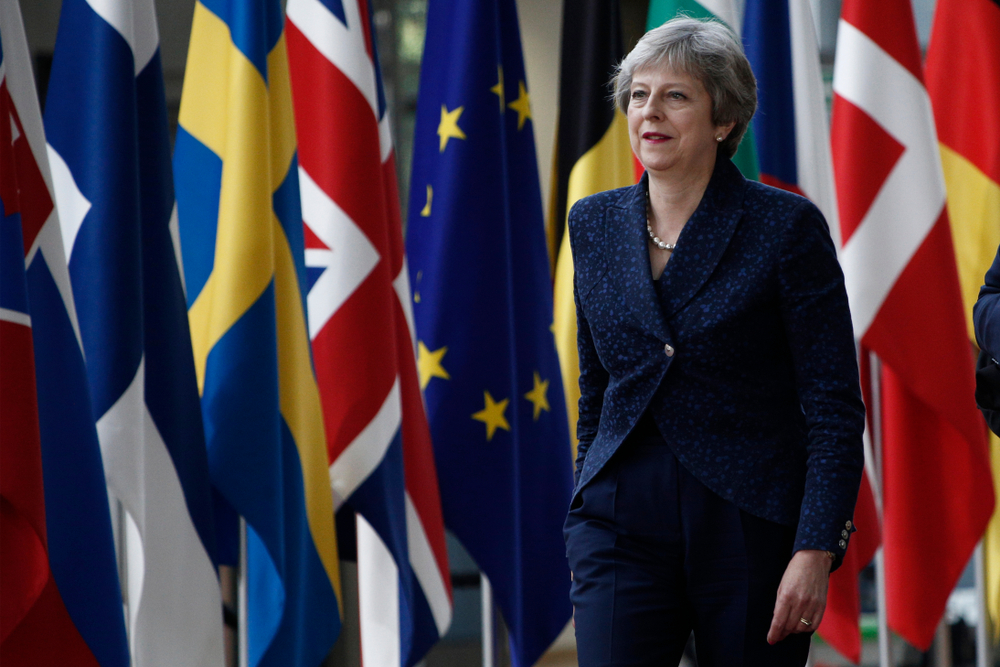 Alexandros Michailidis / Shutterstock.com
Theresa May has gone with the diplomatic route to defuse the situation with Donald Trump. He will lavish him with gourmet food made from a celebrity chef. She will also prize him with a World War Two gift tom make the relations normal with him. The UK Prime Minister will also give him a personal tour of the Churchill War Room after the difficult talks in No10.
There will be tour tough hours of deliberations in Downing Street and there is no doubt that the hottest topics will be Brexit, Huawei and Iran. These talks will come after it was reported that Mr. Trump had apparently snubbed talks with her by deciding against having a formal one-to-one meeting with her. This meeting will be unusual.
Unusual in a way that time in normally set for the visiting Presidents to talk one-on-one with the Prime Minister but the two world leaders will not be alone. They will be joined by their delegations to walk them through the meeting. The Sun reports that the gourmet meal will be prepared by TV chef Jason Atherton. The course will be crab and Lake District beef fillet for the leaders.
Mr. Atherton is a protegee of Gordon Ramsey. Mr. Atherton is famed for his intricate dishes. He had recently opened a Michelin-starred restaurant in New York. Theresa May will be giving a formal gift to Donald Trump as well. The gift will be a unique framed copy of the Atlantic Charter, agreed by Winston Churchill and President Roosevelt in 1941.
This document had set the founding principles of the United Nations. It was annotated by a wartime PM who Mr. Trump really admires. After this gift-giving, Mrs. May will lead him into Churchill's underground bunker complex below the Treasury. It was there where Churchill had taken many key World War two war decisions.