US: Trade Deal with UK before November "unlikely"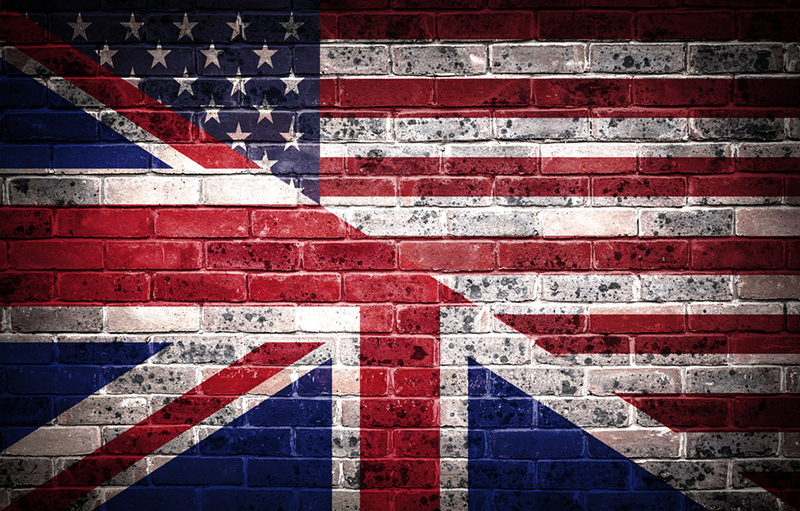 United States' top trade negotiator says that a deal with UK is unlikely before the US presidential election in November. Ambassador Robert Lighthizer's comments come at a time when both countries embark on the second round of negotiations. US agriculture exports and UK taxes on tech companies are among the complicated issues.
"There are very, very fundamental issues that we have to come to grips with," Mr. Lighthizer said. "I don't want anyone to think this is going to be a rollover." UK and US exchange £230bn worth of trade each year. After opening formal negotiations last month, both countries started second rounds of talks on Monday.
US is looking for a comprehensive deal, Mr. Lighthizer told Congress. He said he expected to push for access to the UK market for American farmers. He described many standards that limit US food exports – such as those regarding chlorinated chicken – as "thinly veiled protectionism". He said, "The United States has the best agriculture in the world. It has the safest, highest standards and I think we shouldn't confuse science with consumer preference."
Mr. Lighthizer said both countries have not yet agreed on any part of the deal. He said he hoped to resolve some issues this week. Other matters will take some time as they depend on the UK-European Union talks. He said, "There hasn't been an enormous amount that's happened yet." The UK has vowed to maintain consumer and environmental standards and protect the National Health Service.
In March, UK's objectives were set out in a 180-page document. Ministers said they hope to ower trade barriers faced by British car manufacturers, ceramics makers, and producers of products such as cheddar cheese. However, other issues threaten to overwhelm the talks. The negotiations with the US "were proceeding at pace", said UK's Department for International Trade.