UK PM commits to net zero carbon emissions by 2050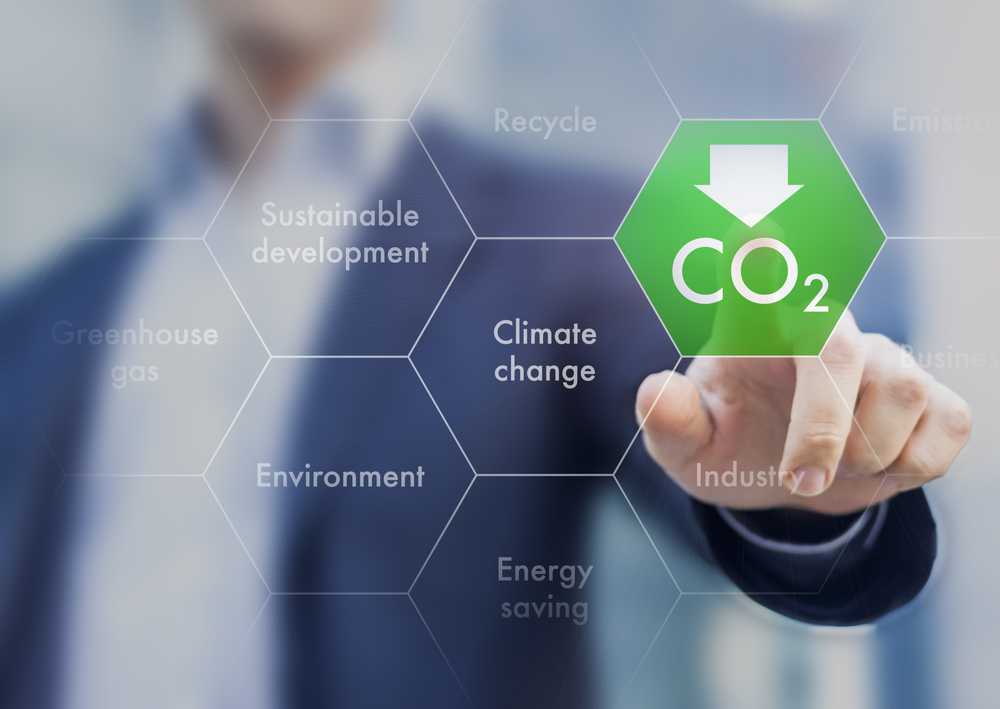 The departing UK Prime Minister Theresa May is looking to seal her name in the history books as she is trying to commit net zero carbon emissions by 2050. If she is successful, then Britain will become the first major economy to do so. Her commitment included making an amendment to the Climate Change Act laid in Parliament on Wednesday.
Downing Street said that the legislation will make UK the first country part of the G7 group of industrialized nations to legislate for net zero emissions. Environmental groups have mixed feelings about this goal as they fear that if UK achieved its goal, then it will shift the burden to developing nations due to international carbon credits.
Chancellor Phillip Hammond had claimed that PM's such goal will cost about £1tn and could thus require spending cuts to public services but No 10 had dismissed those claims last week. As Theresa May is leaving office, she has shifted her focus away from Brexit into other policy matters including new spending commitments, efforts to tackle modern slavery and the environment.
The 2050 target will not require any vote of the MPs as it will be put down as an amendment as a statutory instrument. It will become one of the most ambitious goals for environmental protection by a major polluting nation. Other countries have also tried to put forward legislation in their respective parliaments.
France had proposed net zero emissions legislation this year while other smaller countries have set-forward targets well before 2050. Finland has set 2035 target while Norway has set 2030 target. However, Norway allows the buying of carbon offsets. Analysts are saying that May is trying to push forward the legislation to help her tarnished legacy as she failed to guide UK into a smooth Brexit.